This is probably my laziest outfit post up to date. :P
Wore this on my first night in Singapore. As I've said in my post a few weeks back, that city just screams out HUMID all over, so I'm so thankful I packed really comfortable casual clothes with me.
OUTFIT DETAILS:
Top- Zara
Bottom- SM Redhead
Sandals- Cotton On
Bag- Bagellia Filipinas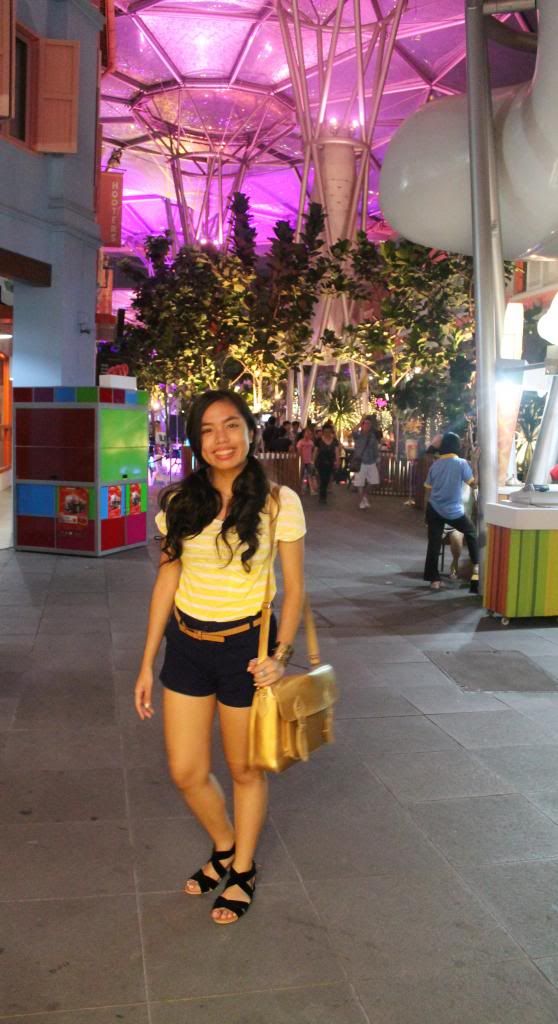 I super duper love this pair of sandals. I bought it that same day from Cotton On for only 5 Singapore dollars (about 150-180 Philippine pesos). WHAT. A. STEAL!!!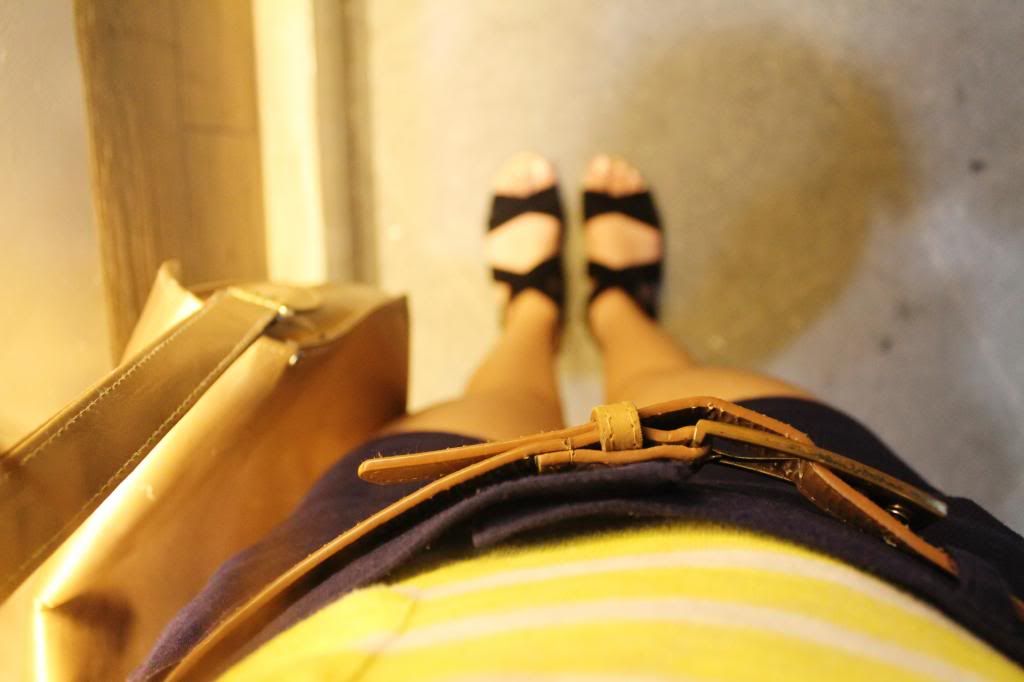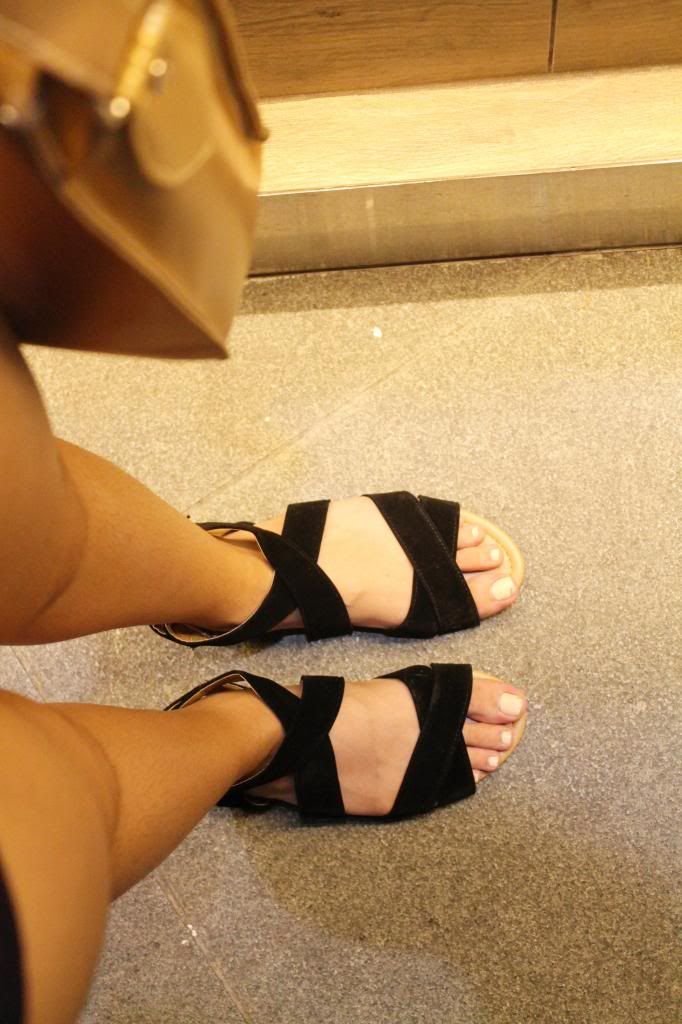 The Asian pose, just because I'm Asian. Lolz.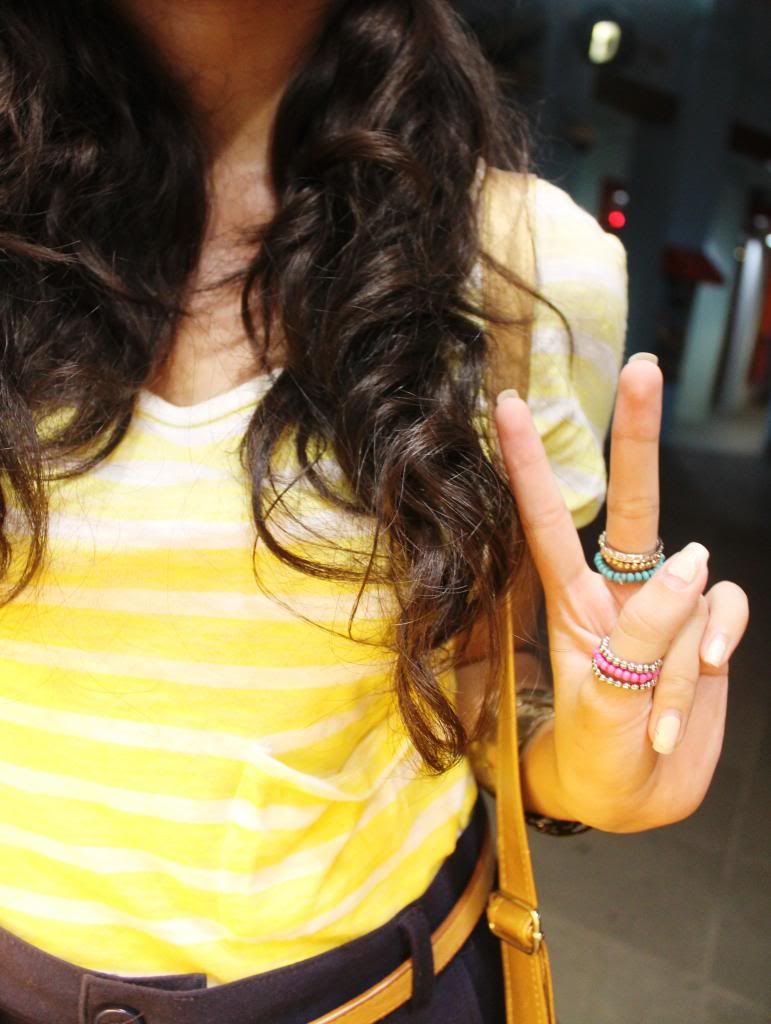 Yep. Still pushing through with that Asian pose thing. HAHAHAHAHA.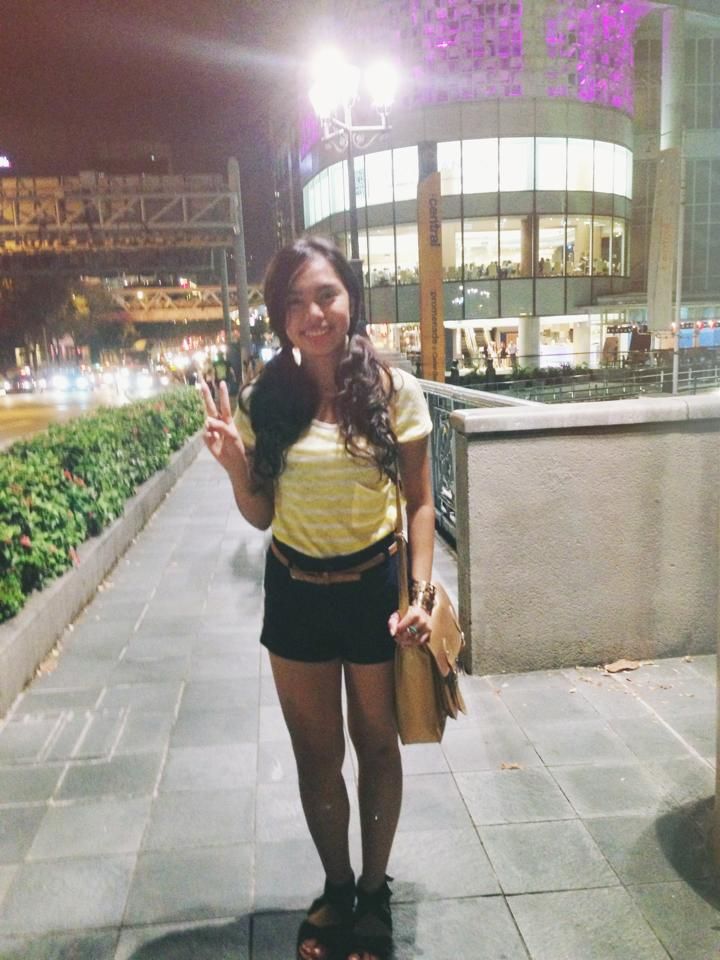 Anyhoo, I'm not really in the mood to write much right now. I'm currently tripping into a pit of sadness, but then again, I somehow regain my balance and get out of that trap bit by bit, knowing that God loves me no matter how much I am misunderstood by the people around me.
I'm going to end this post by sharing this verse with y'all
"Bless those who persecute you; bless and do not curse." Romans 12:14
Guys, let us always be reminded that God loves us with an undying love. And He wants us to share His love to everyone around us- be it our friends, and even those who have hurt us. I know it's really hard, but praying for love, joy, peace, patience and kindness really will help.
Have a fruitful day, everyone!
xoxo,
The Teenage Queen