Y'all know how serious I can get when it comes to my food.
I mean, c'mon! Eating is like, one of my best talents---and apparently, gaining weight, too. hihihihi.
They charge P688 for lunch on weekdays and P888 for dinner on both weekdays and weekends. However, kids below three feet eat for free, and senior citizens 75 years old and above get a fifty percent discount!
My photos don't do any justice at all, I'm sorry. HAHAHAHA!
I wasn't able to take photos of every corner of the place just because IT. IS. JUST. SUPER. DARN. HUGE--- and plus, I was too busy stuffing myself fat. Hihihi. Sooooo, I hope you could bear with these ones:
The super star of the night:
Yup, I'm a girl who takes her meat a whole lot seriously.
I just found this too cute, okay. HAHA!
Do you see what I see?
My favorite <3
IDK what caught my attention first.
DAT BELLY OR THOSE SUSHI =))))
Deep-fried, anyone?
And for my favorite course of every meal:
This is heaven, I am not even kidding.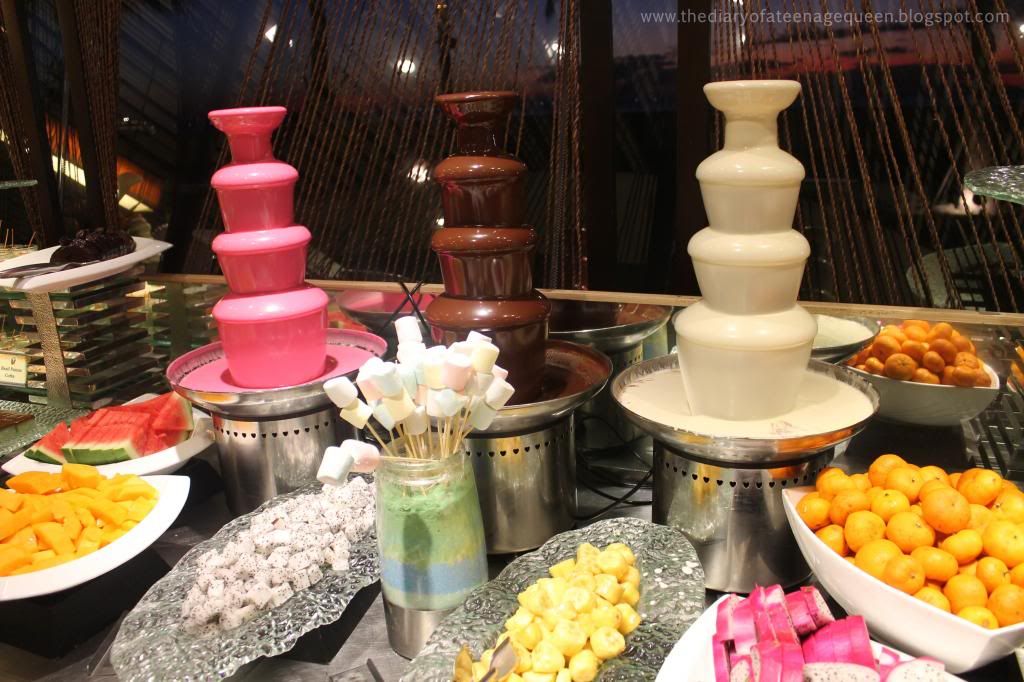 I will always be a sucker for putobumbong. <3
Taho! :)
Fun fun fun!
Oh darn. I did not just see that plate of red velvet cake...............................
oh gahd i am craving for some right now =)))
Drink-all-you-can includes unlimited soda, beer, coffee, and fruit shakes!! woot woot!
There's also a shabu-shabu pot on every table :D
We are happy customers with even happier bellies! woot woot!
Vikings is undoubtedly THE best buffet place in Manila!
They have great service and they serve such superb food!
I want to go back there again some time so I can take better photos and write a better review. Lol. Forgive me for this super lazy post.
I'm just lazy as lazy cold possibly be, as of the moment. Oh, and school starts tomorrow, so... yippeee. :|
Disclaimer: This is NOT a sponsored post
xoxo,
The Teenage Queen