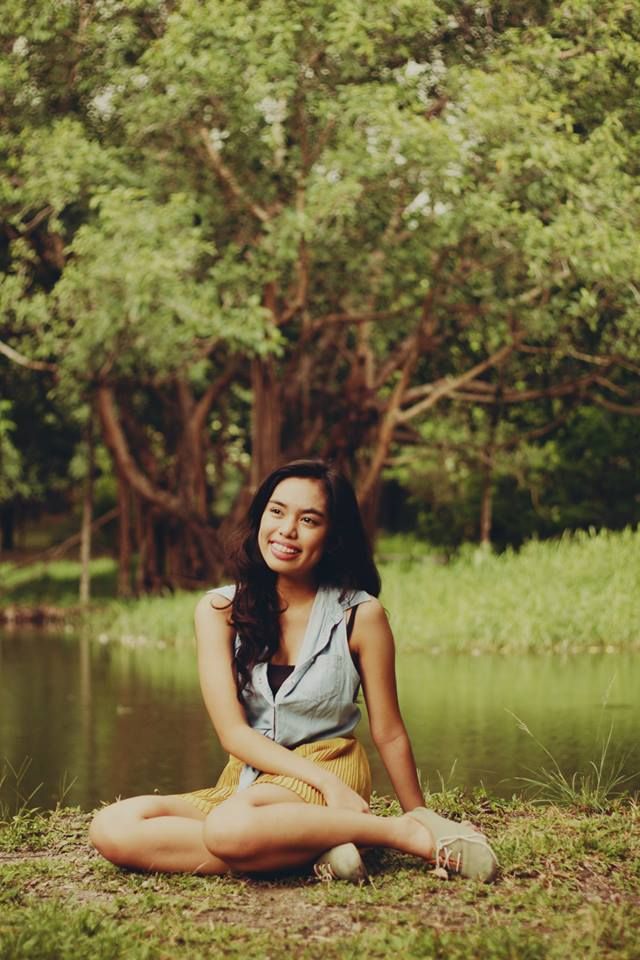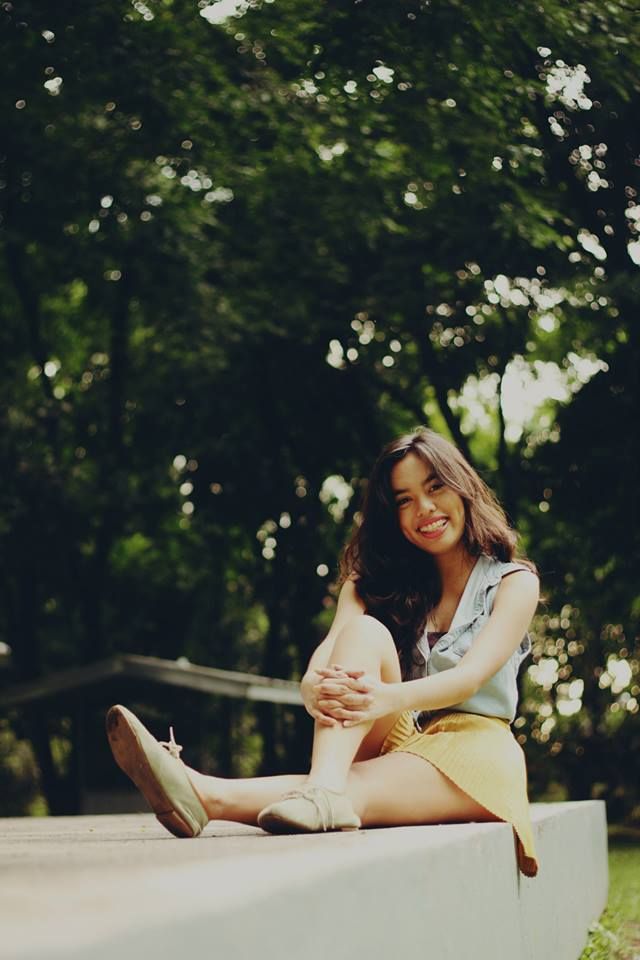 "I find my security in Him because I cannot be separated from the love of God. Gone are the nights that I cry myself to sleep, thinking that I am nobody; that I am without purpose; that I am worthless. I am God's princess, and as said in Proverbs 31:10, I am worth far more than rubies!"
Read more about His faithfulness over at
http://thirty-one-girl.tumblr.com/post/54256028073/unmasked-hershey-neri
Photographer: Pauline Disuanco
[View the rest of the photos
HERE
]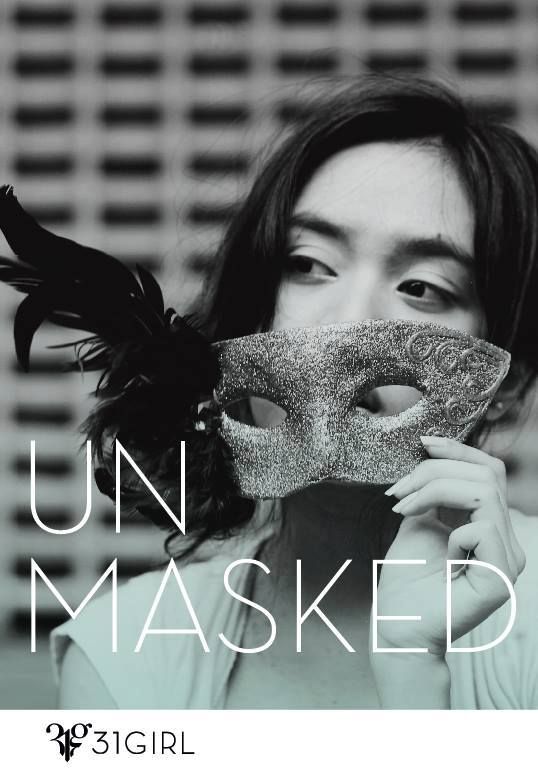 "
31 Girl
is a Christian campaign which aims to share God's love to those who currently have a relationship with Him, and most importantly to those who have not yet come to know Jesus Christ personally. We pray that this campaign encourages girls to find comfort and assurance that they're not alone. "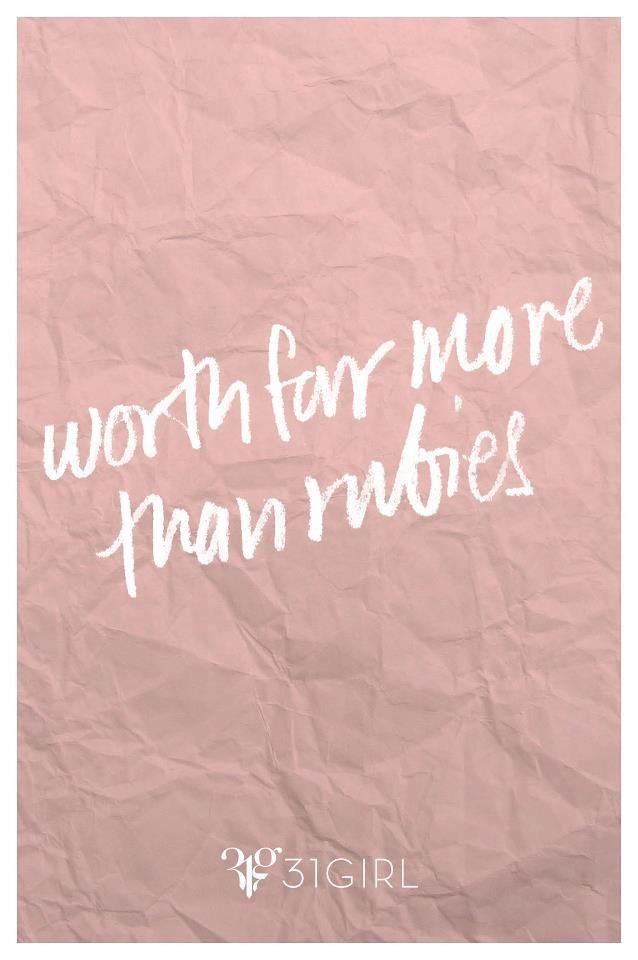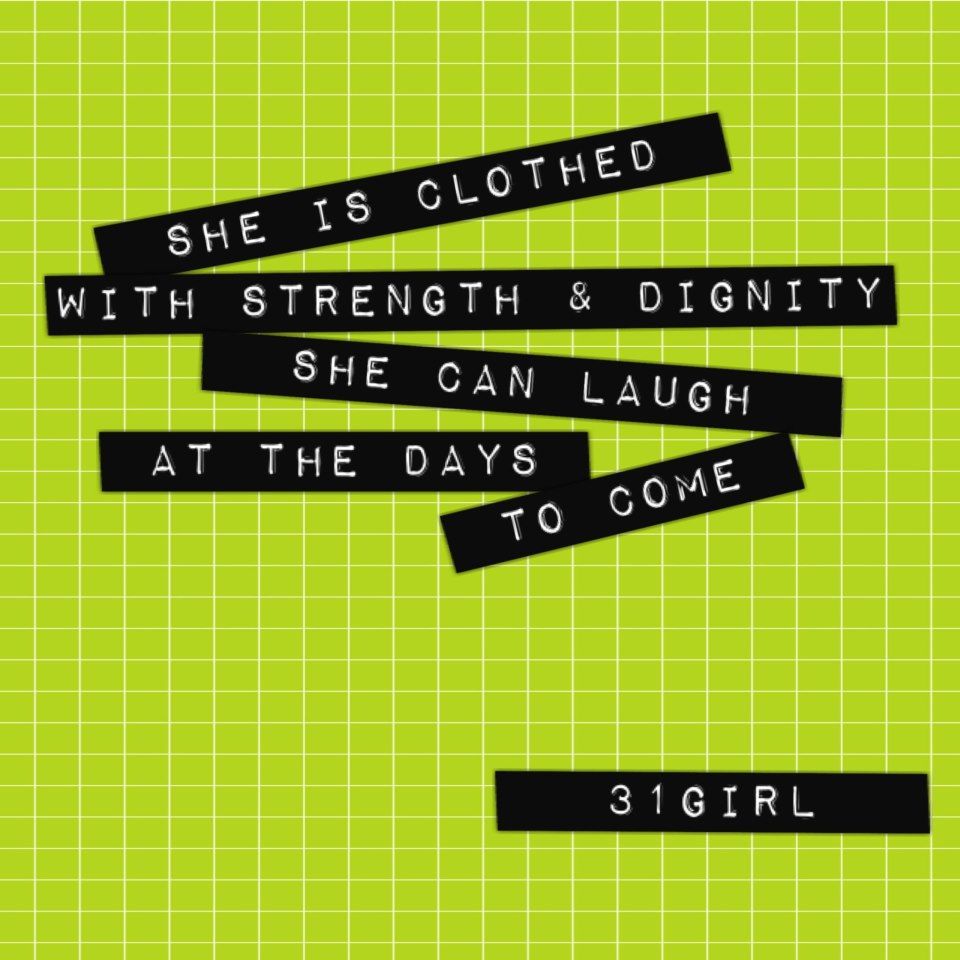 Check out Thirty One Girl
HERE
.
LIKE
Thirty One Girl on Facebook
I've made a mess of myself for the past couple of months. I felt dirty; I felt lost; worst of all, I felt like I was a stranger to myself.
But I was reminded that God loves me with an undying love-- and it is by grace that I have been saved by Him.
Right now, I'm trying to get myself back on track.Sure, there are plenty of storms that I'm going through right now (to the point that I went through counselling last week just because I was heartbroken and depressed), but after it all, I remember that God is my stronghold, my fortress-- because of Him, no weapon formed against me shall remain.
I'm not a perfect Christian (well, who is, in the first place?) I still sin and I still make mistakes-- a lot of them. But the beauty of it all is the grace that covers me, that saves me, that reminds me that I am His daughter, His princess. I am not a mistake in this world. In fact, as it is said in His word, I AM WORTH FAR MORE THAN RUBIES! :)