Boohoo, it's the rainy season once again.
The thing about the weather here is that one day, it's like you're being baked in an oven like you were a pan of lasagna, and then the next thing you know, it rains like crazy and then you start to wonder whether you should start building an ark as well.
Am I the only one who misses the January 2013 sweater weather, where it was the perfectly cloudy, and it was neither too cold nor too hot? (C'mon, I can't be the only one!)
Anyway, allow me to share y'all a bunch of photos I took three weeks ago at Tagaytay Highlands, when my family decided to eat lunch at the steak house! (I'll blog all about that part next time. Teehee.)
It was sort of sunny that day, but it wasn't hot either. And because I was reaaallly lazy to dress up that time, I decided to get through the day wearing an old shirt and a trusty pair of shorts. To add the finishing touches, I just wore a nice pair of sunnies and wrapped a scarf around my neck-- and voila!! That's what I call lazy, laidback and layered. :P
OUTFIT DETAILS
Black oversized shirt-
something random that I just found lurking in my old closet ||
Dark blue shorts- redhead||
Sneakers- Mossimo||
Bag- Michale Kors ( a gift from my mom!)||
Sunnies: Charlotte Russe||
Black bracelet- a random ponytail I bought
along the streets of Padre Faura. HAHAHA.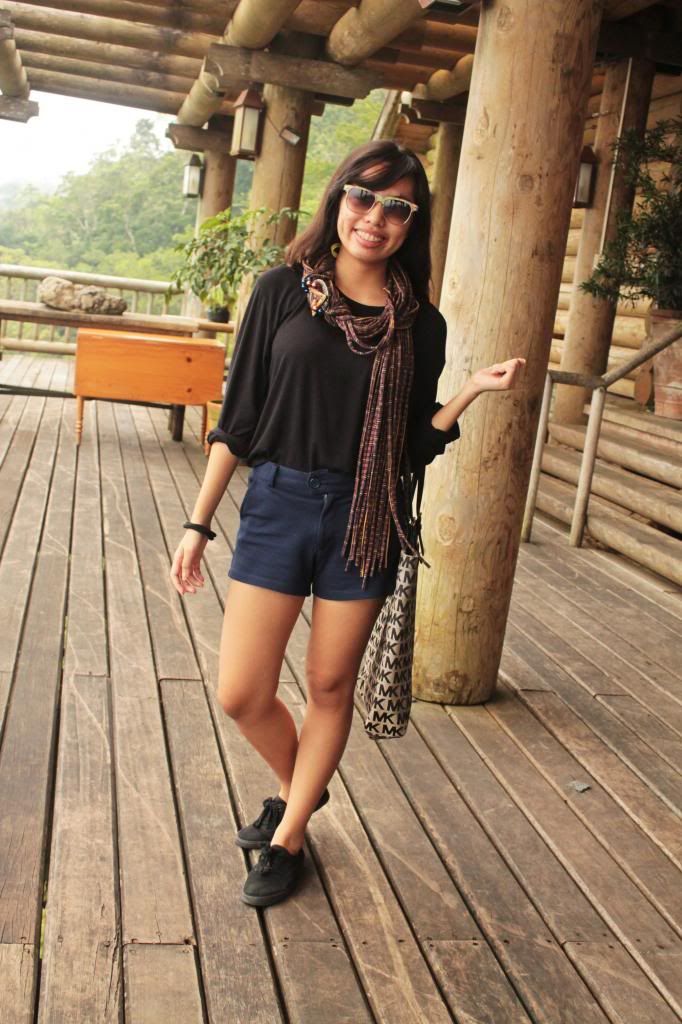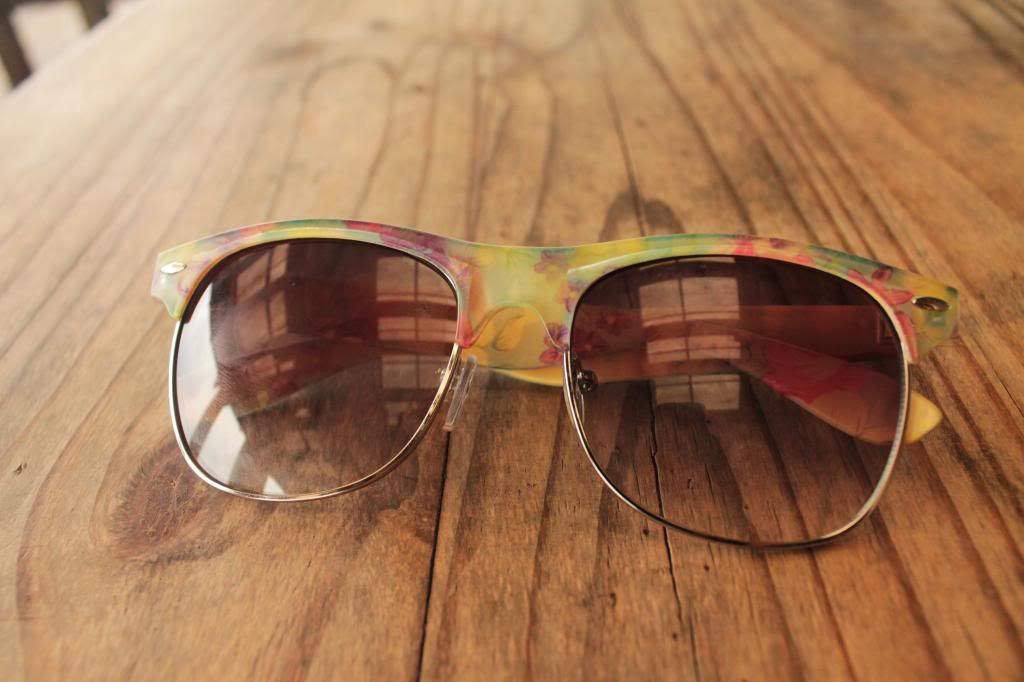 Selfie invasion! :P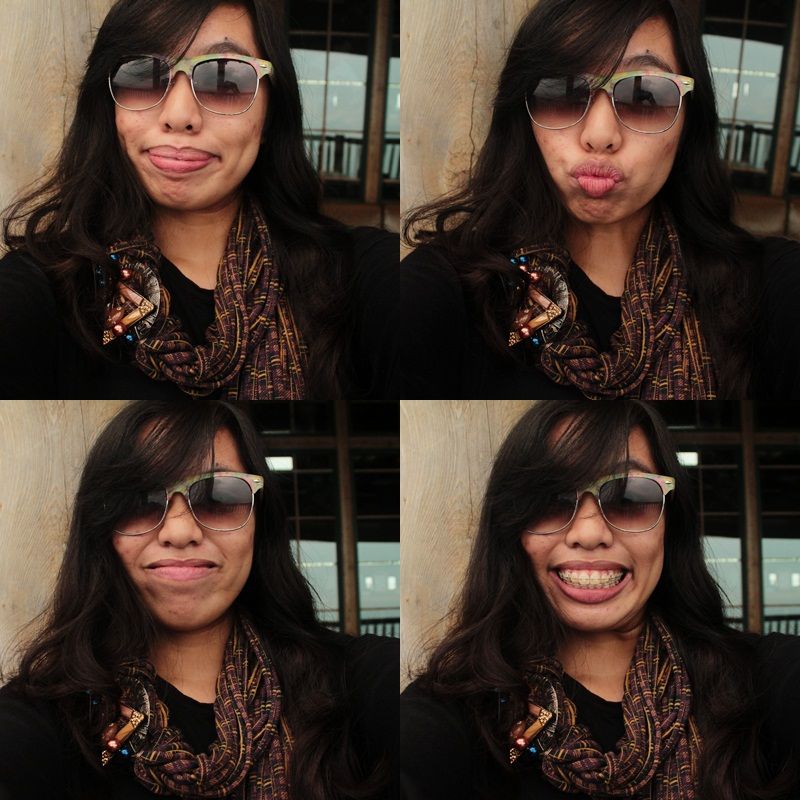 Lovin' this awesome statement scarf that my Mom got me from a bazaar at Portugal!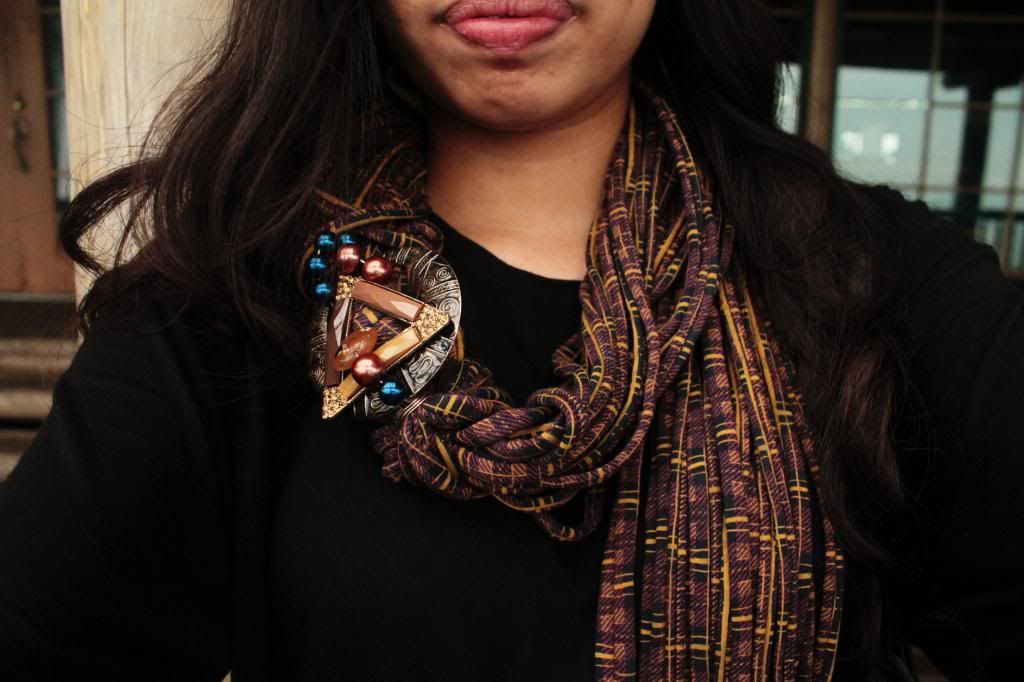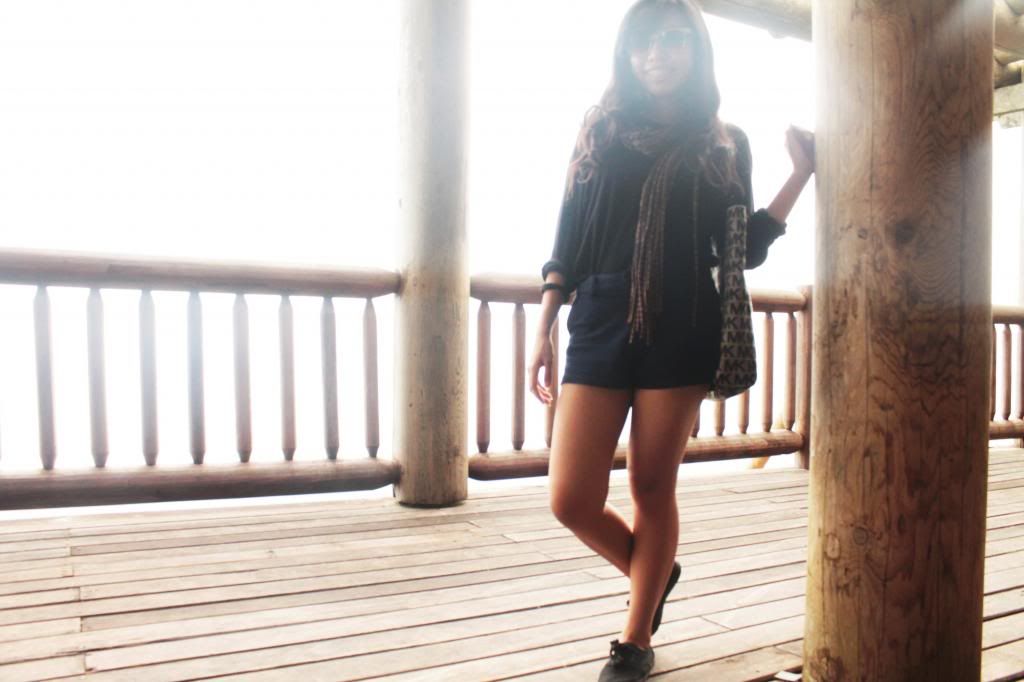 Oh, say hi to my sister, Hiyasmin! :)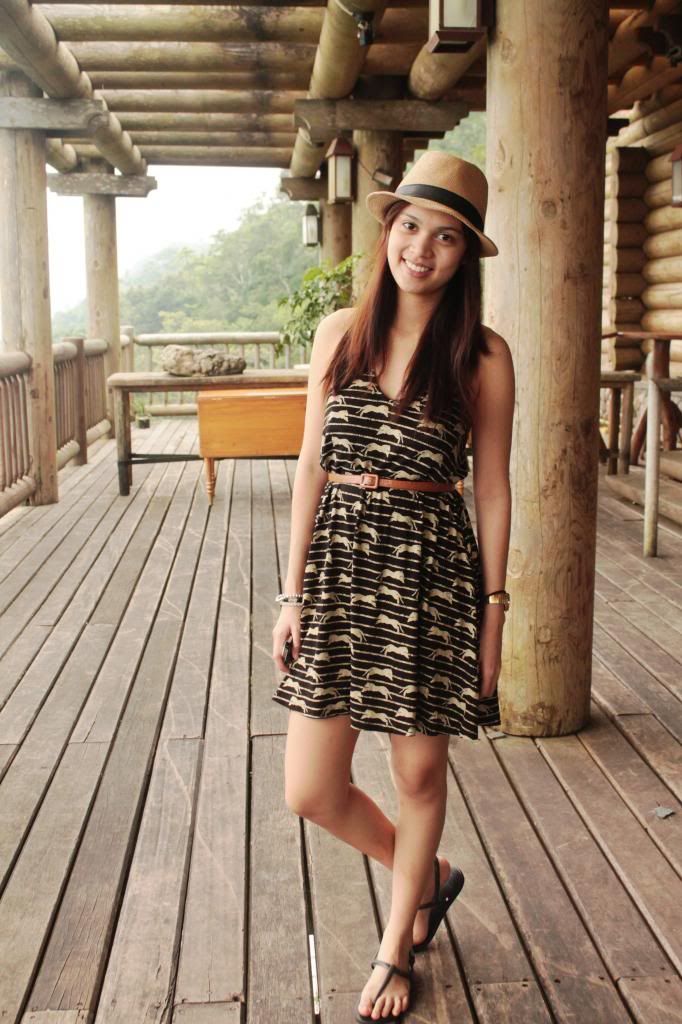 Sister love :)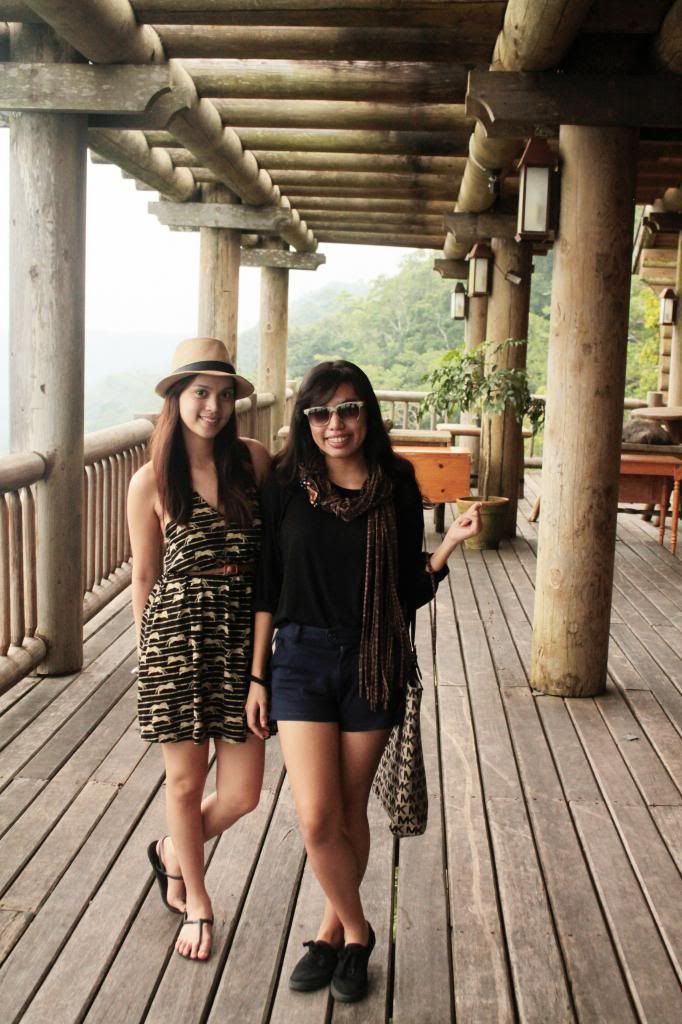 I guess I have tah end it right here, guys. Will blog again tonight, I promise.
Ta ta for now!
Wishing that everyday was sweater weather,
The Teenage Queen