2013 was absolutely not my best year, nor was it my blog's. Come midyear last year, due to some sort of "depression" I went through , I detached myself from the world; from responsibilities, and from people. And yup, that was the "wrong-est" move I made yet. But hey, at least before the year ended, I also found myself trying to change. I'm trying to be better in every aspect of my being-- a better friend, a better daughter, a better student, and hey, maybe even a better blogger.
Here's the first outfit post of my year. I claim 2014 to be a year of reconciliation and of transformation.
I'm turning 18 in a month, and I can say that I'm really blessed and thankful to be learning all of these stuff right now, before I actually hit adulthood (though I know that I haven't gone through even 5% of what adult life has yet to bring).
Top: GAP
Shorts: Forever 21
Flats: Payless
Bag: Michael Kors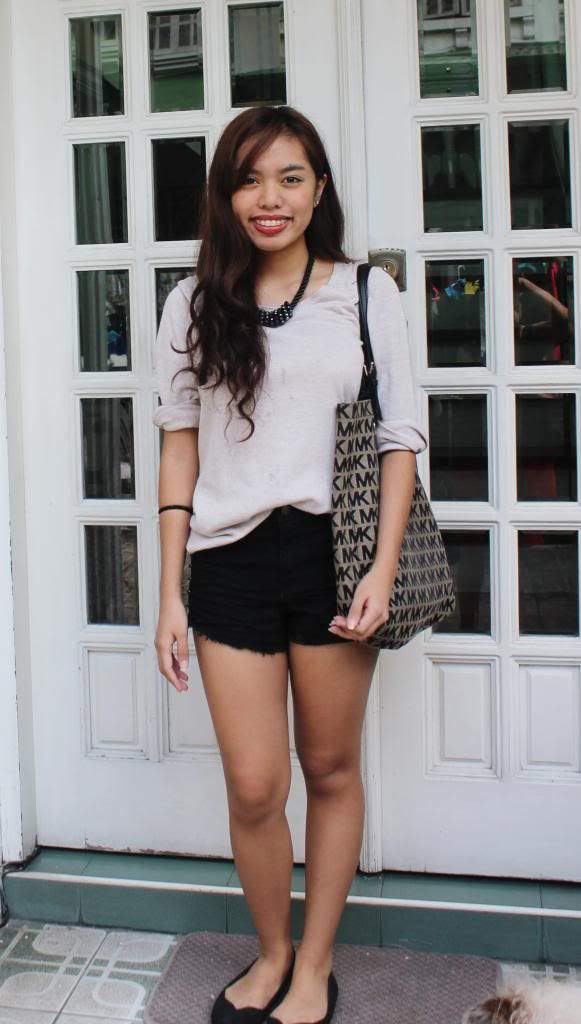 This is an example of an outfit that was totally saved by the necklace. Accessories can either make or break every outfit, always remember that :)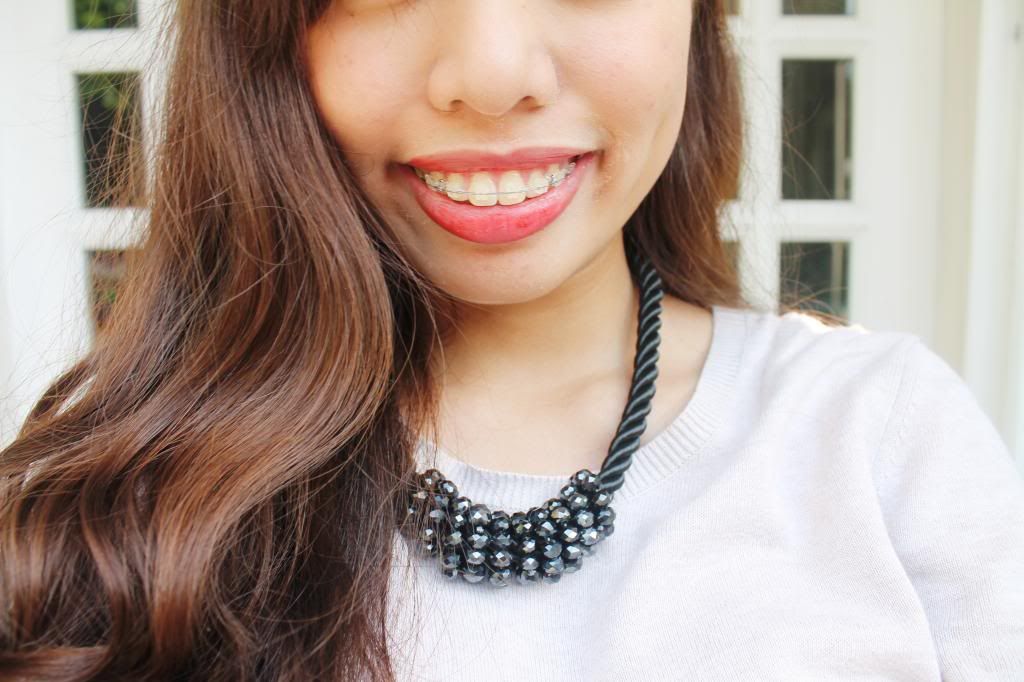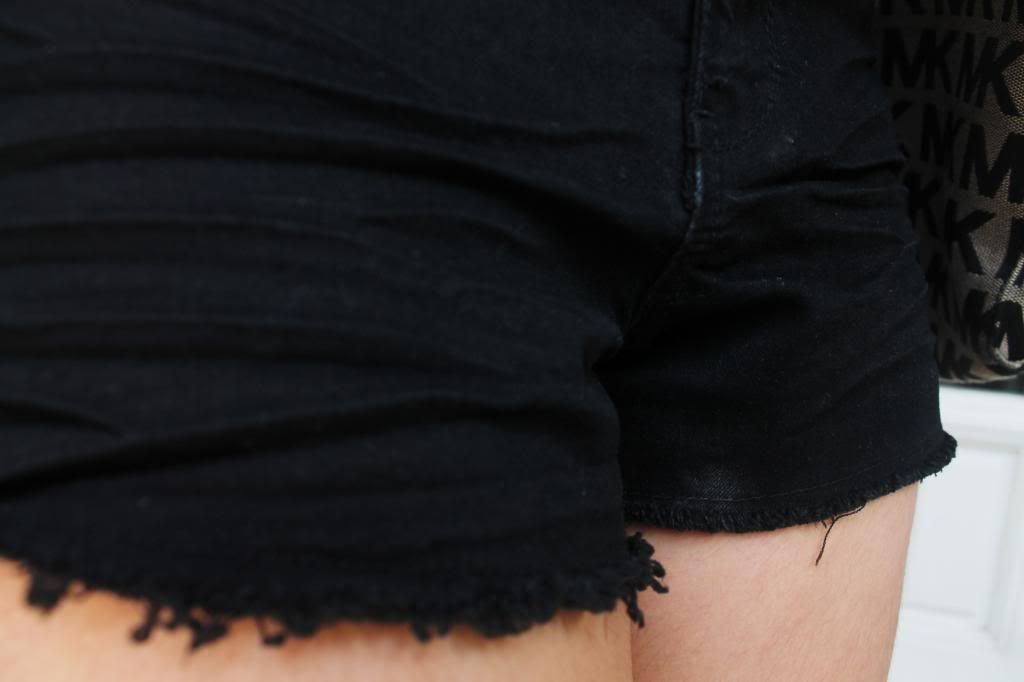 The necklace's actually a Christmas present that I got from my cousin, Ate Roanne. Thank you, pretty cousin! :*
I also like tucking in the front part of my shirts like this , you know, for style :) haha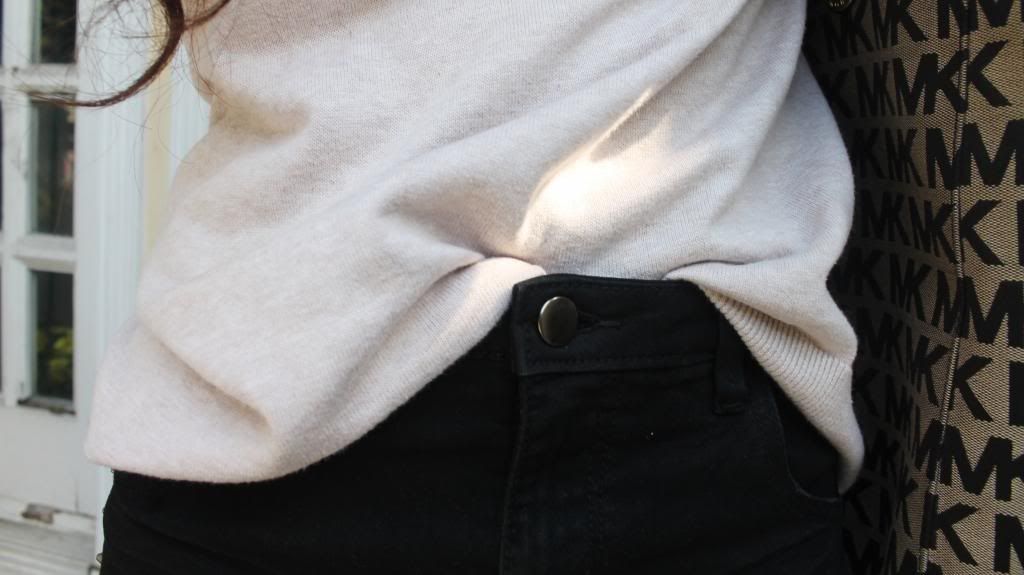 And there we have it! My first outfit post of the year! Hopefully, I can update this blog more :)
No more sad, tired and lonely bunny in this house!! woot woot!
xoxo,
The Teenage Queen