Chilly. That's one unusual word to describe hot and humid Manila, but apparently, the past week has been quite cold, don't you think? But hey-- no one's complaining! I've been seeing a lot of people taking advantage of the moment and wearing thick clothing the past few days. And so I thought that this was an awesome opportunity to wear my comfy, pink sweater, too!
Talk about monochromatic! Hehe. I love the color pink, obviously.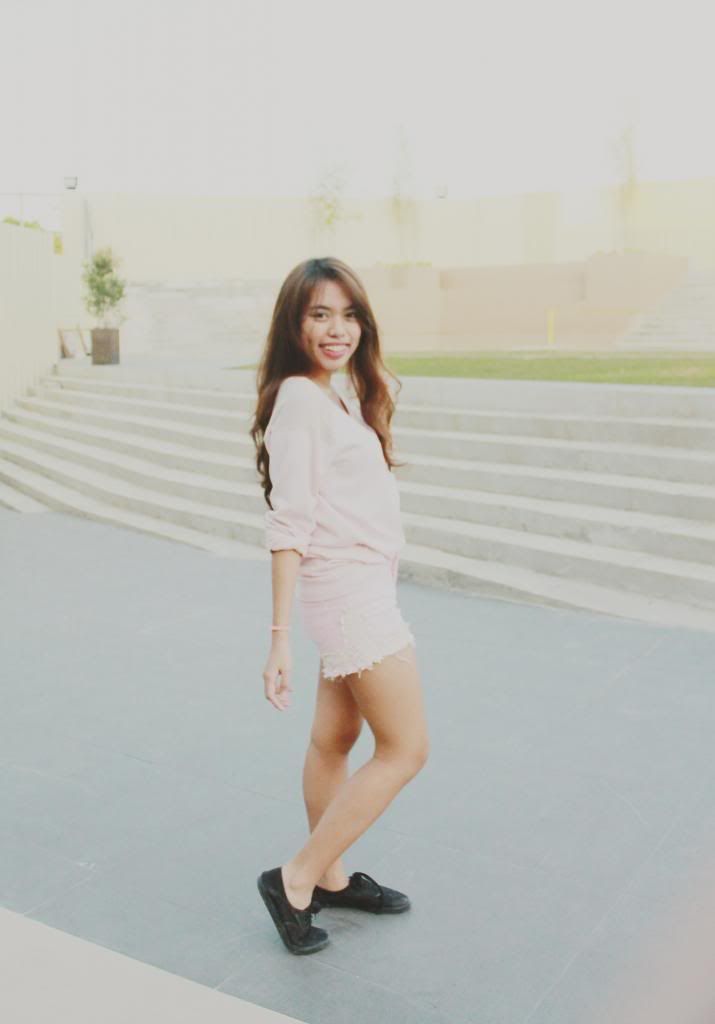 These were taken at the UP Town Center, where I had an amazing dinner with Ken. Imma post
more restaurant reviews this week, so make sure ta watch out for 'em! ;)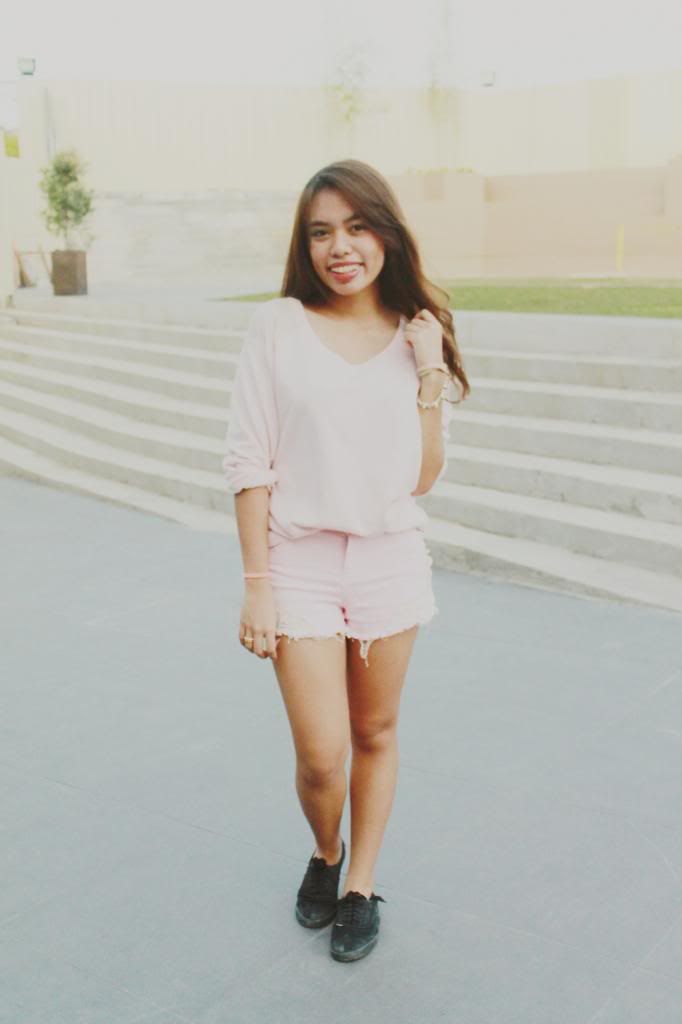 Ring: Eastwood bazaar
Peace bracelet: bazaar
Spiked bracelet: Forever 21
Orange ponytail (used as a band): I'm actually selling these! Do tweet/message me on Facebok if you're interested to buy from me. :)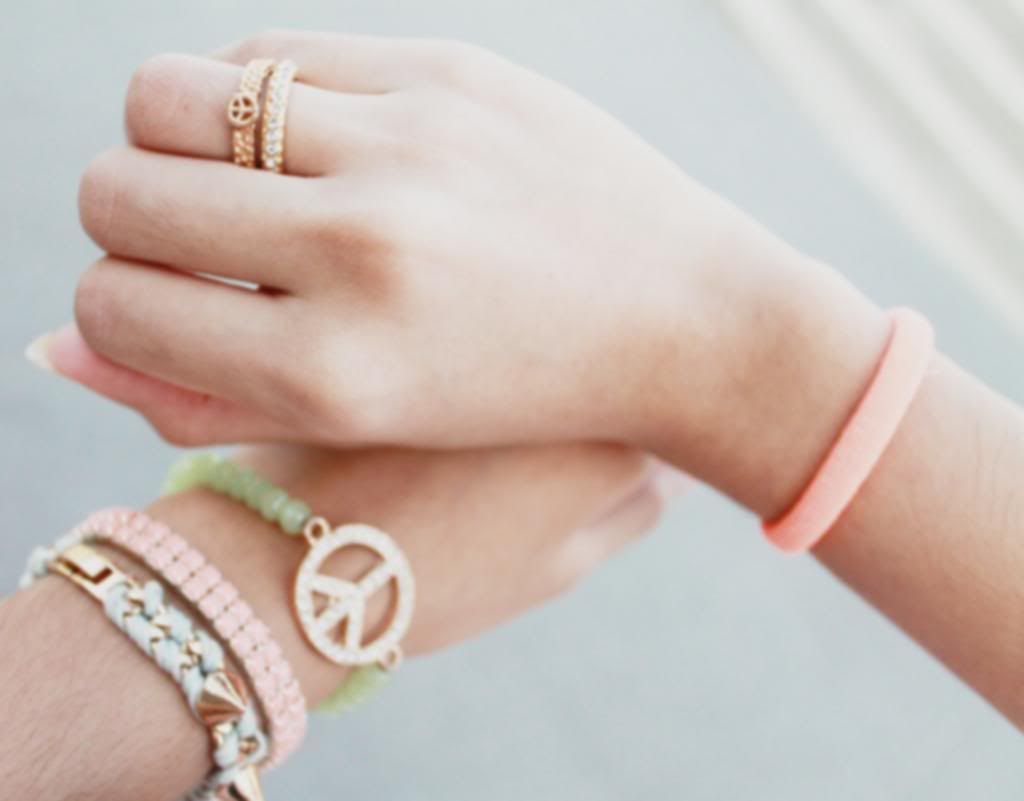 I'm a sucker for lace!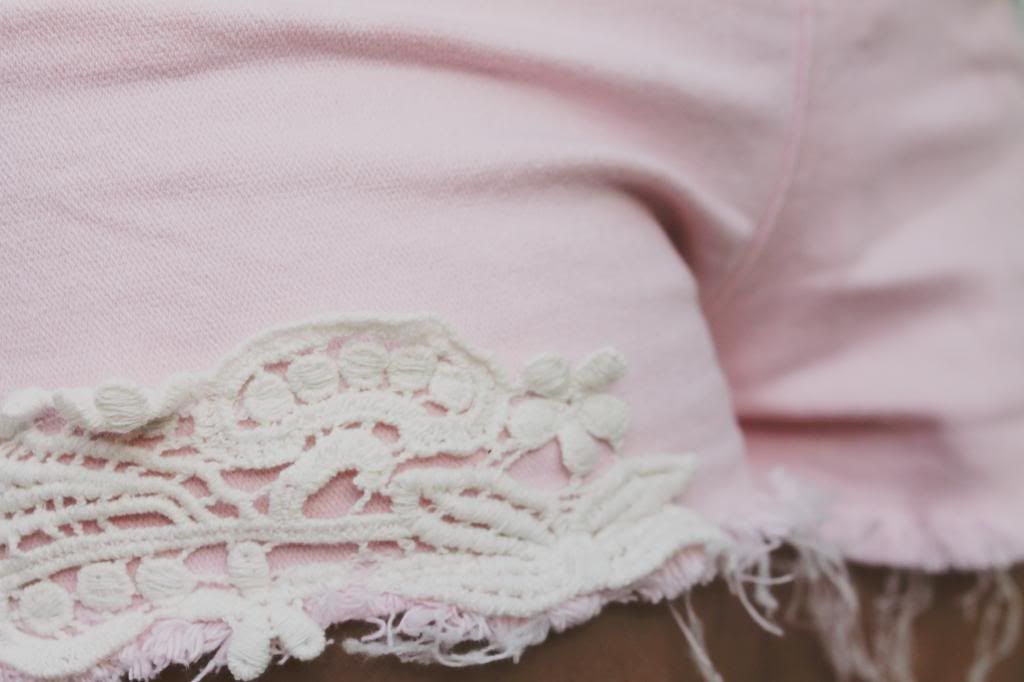 (outfit shots taken by Ken! thank you, human tripdod! teehee).
What about you? What have you thought of wearing for this lovely January weather?
Feel free to post 'em in the comment box below! :)
xoxo,
The Teenage Queen