I don't even know why I'm posting this in the middle of the night-- I actually have to wake up super duper early today because I've a 6AM call time to follow. BUUUUUTTTTT you know me, I tend to do -everything at once- just when I'm about to get to bed. =))
Anyway, this is just one of the long list of backlogs I've got to catch up with. Around two months ago, my aunties from Australia, together with Mom and I, went to Vanilla Cupcake Bakery at UP Town Center for some last minute bonding before they fly back to the land down under.
I've got to say, props to the store for their really cute and dainty interiors! The atmosphere was very comfy, which was a perfect place for us to chitchat. I haven't tasted their cupcakes yet, though I did get myself an Oreo Cheesecake on my last visit, which I really loved, by the way. But this time around, I bought a Red Velvet Cheesecake, which was okay (aka my heart still belongs to the Oreo Cheesecake hehehe). The "tanders" got themselves coffee and tea, obviously.
(I just find the mismatched chairs adorable!!)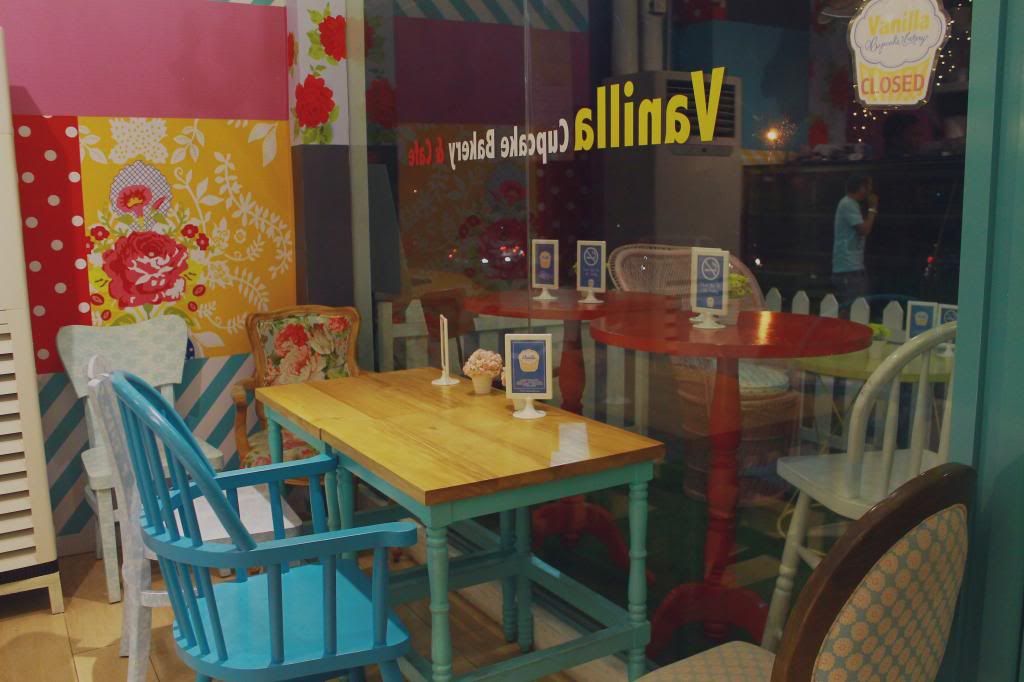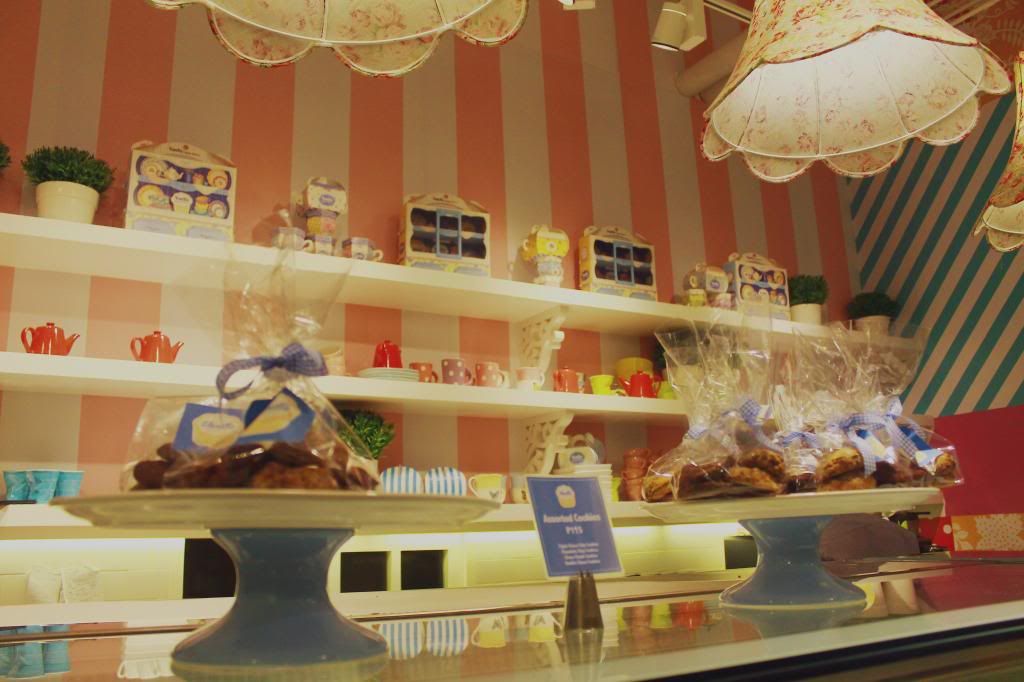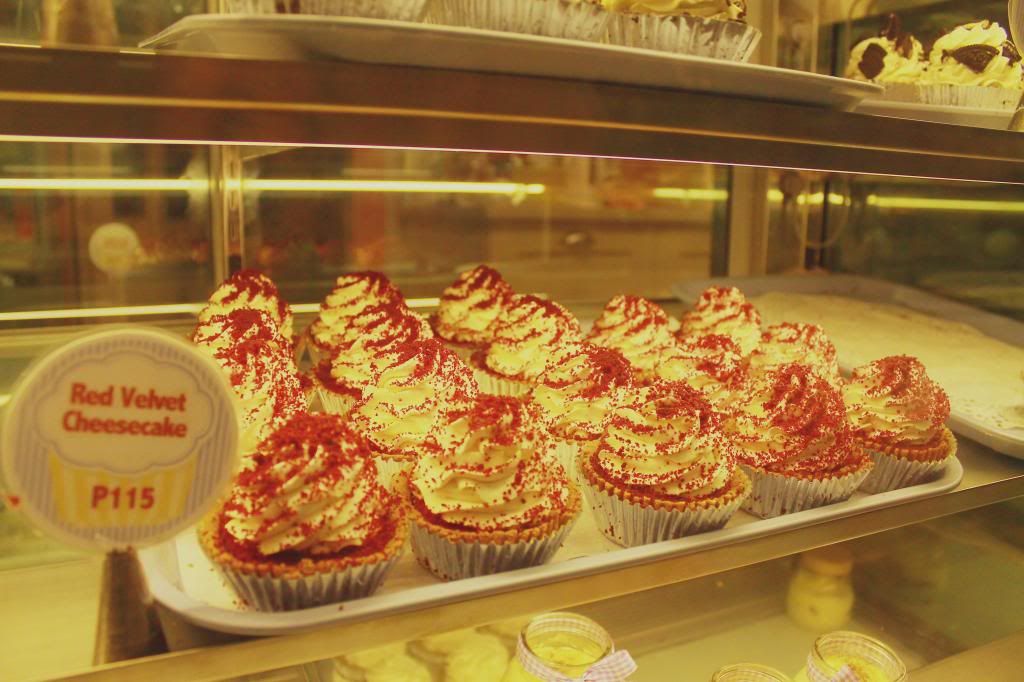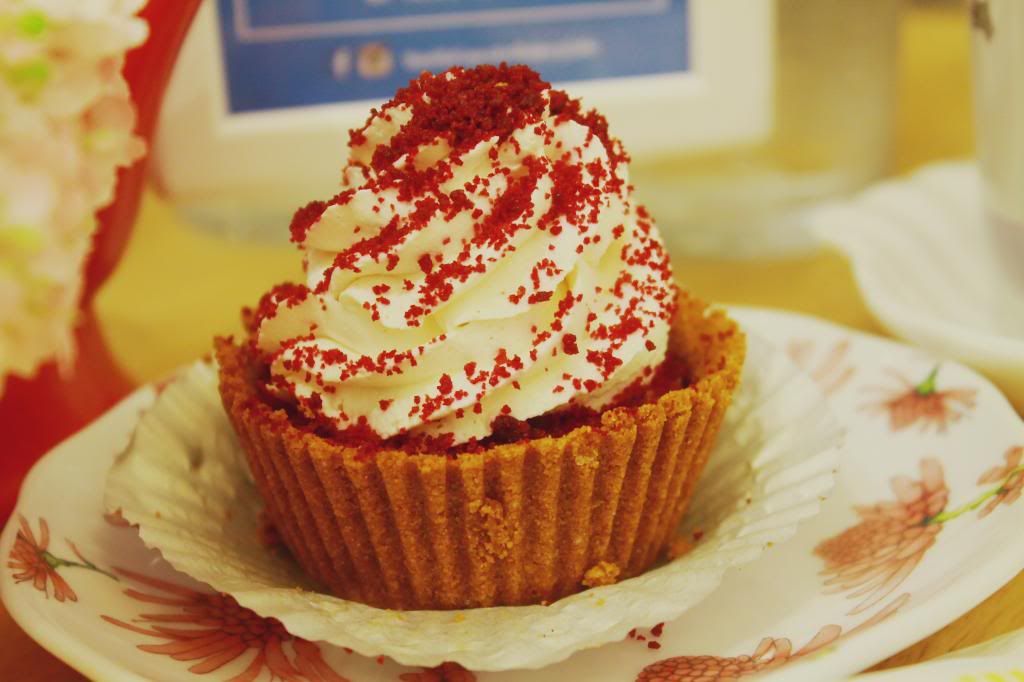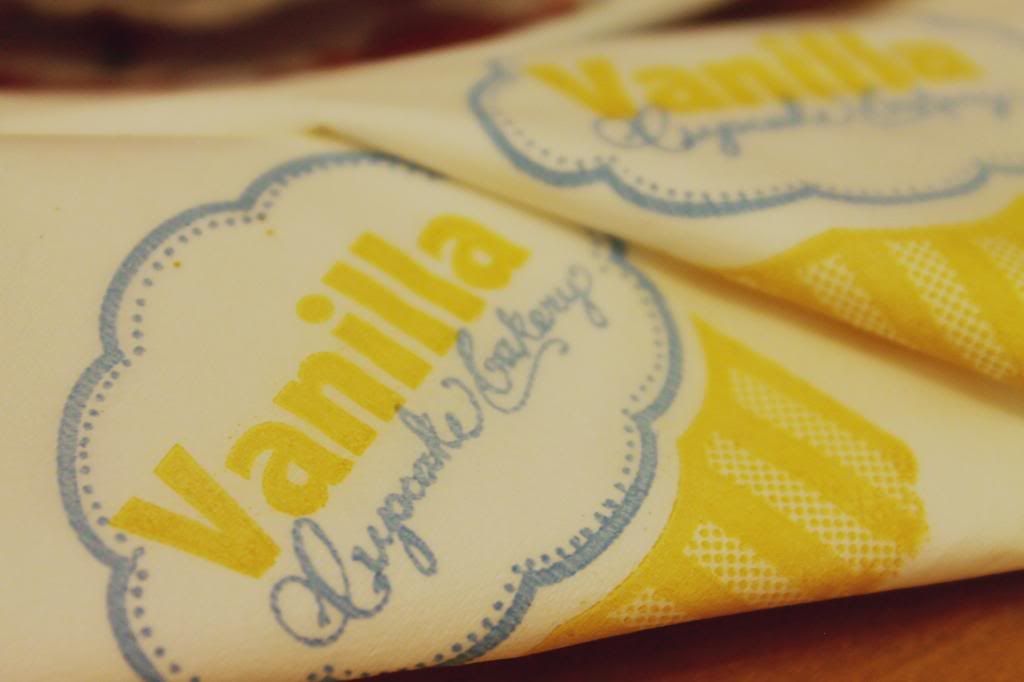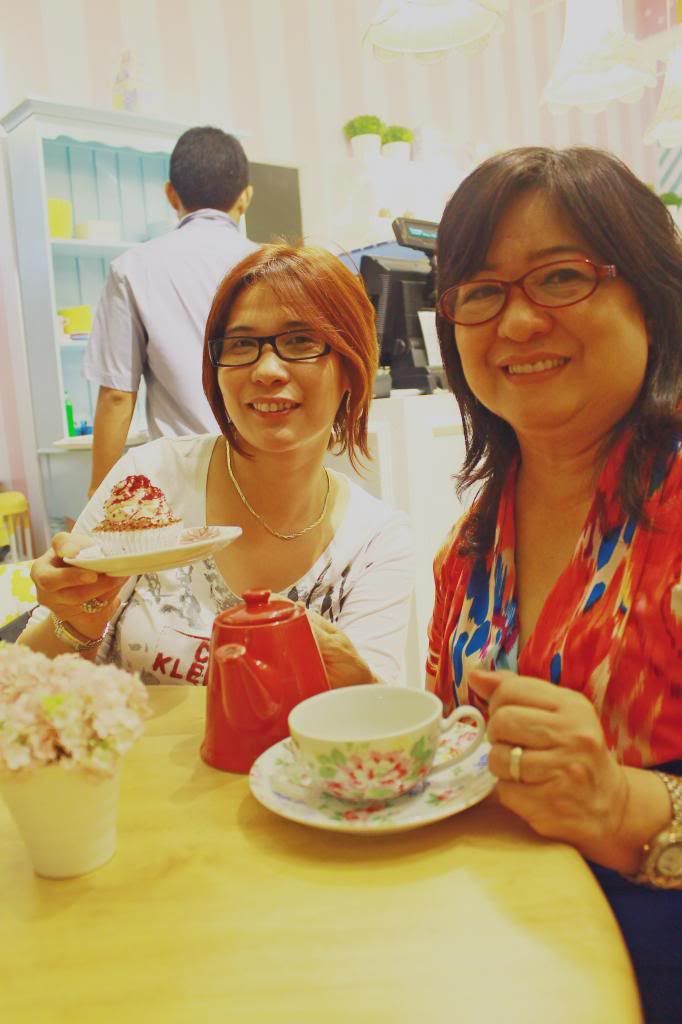 With the mother and the aunts :)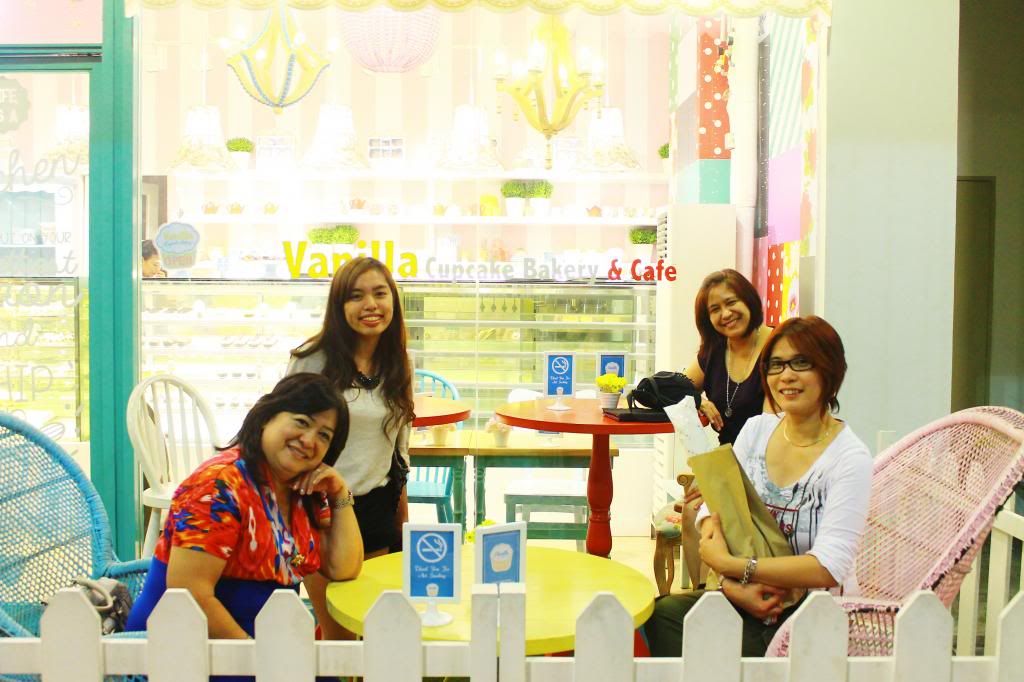 And oh my gosh, it's 1AM already?! Okay, I better go to sleep now. Haffta wake up in three hours. Yikes!!
xoxo,
The Teenage Queen