Before I say anything else, I just wanna share something and just let this out-------------- I feel so sick right now :(( I've had an awful case of food poisoning since Sunday, and up til now, I still feel so sick and drained. The ugly part is that I have summer classes, and so I have to drag myself to school everyday, even if it means having to go to the bathroom every 30 minutes. And I still can't believe I went to school sick on Monday for my impromptu speech in Comm 3 class. Ugh I just wanna thank God He gave me strength to get through that day.
So to everyone reading this, here's a quick reminder:
PLEASE BE CAREFUL WITH YOUR FOOD CHOICES. I think I got mine because of the halo-halo I ate last Sunday. The milk tasted funny. (clue: I bought it from this kapampangan halo halo restaurant in SM North).
Anyway, now on to this quick blog post!
This was last Thursday's outfit.
Dark gray v-neck: FOREVER 21
Black cardigan: FOREVER 21
I originally planned on wearing something different, b
ut it was extra cold in Baguio that day.
And unlike Elsa, I am very much bothered with the cold. So to keep myself warm, I decided to just layer on different kinds of tops that I had with me. I think the rule is that as long as the colors go together, you can never go wrong with layering different pieces.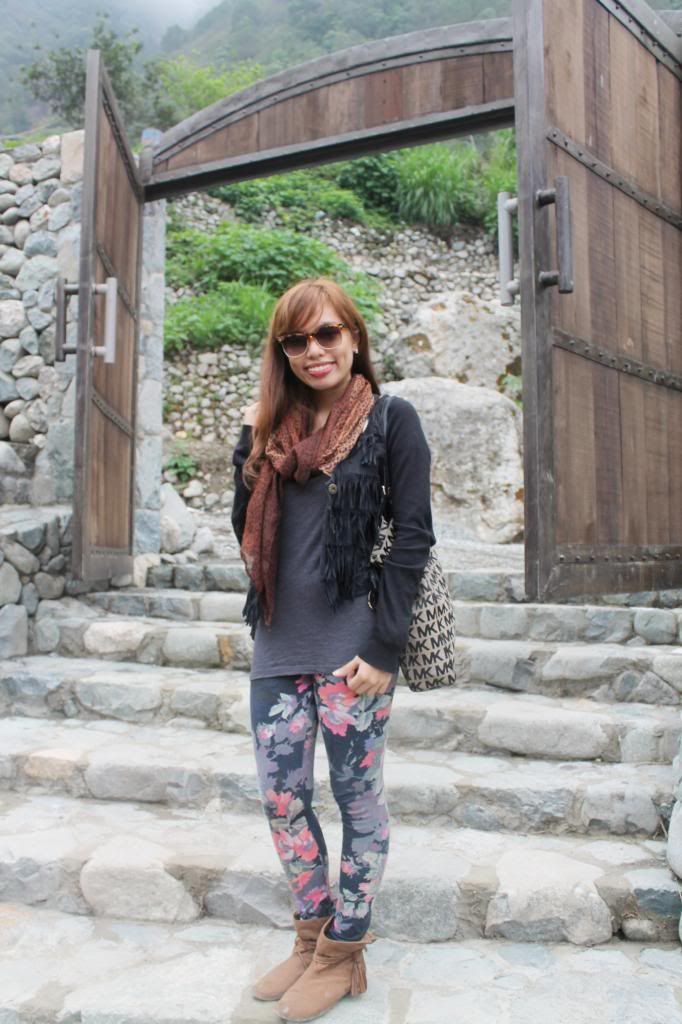 I'm still trying to get the hang of it, though. Of course, in a tropical country like the Philippines, it's really rare that we get to wear stuff like this.
I can't wait to practice layering again in two months, when we go back to USA to visit my sister. Which reminds me, we have to stock up on beanies, leg warmers, leggings, sweaters, etc.! Oh, I'm excited!! Anyone here knows where to buy these "essentials" for a cheaper price? hehe. #ilovethriftshopping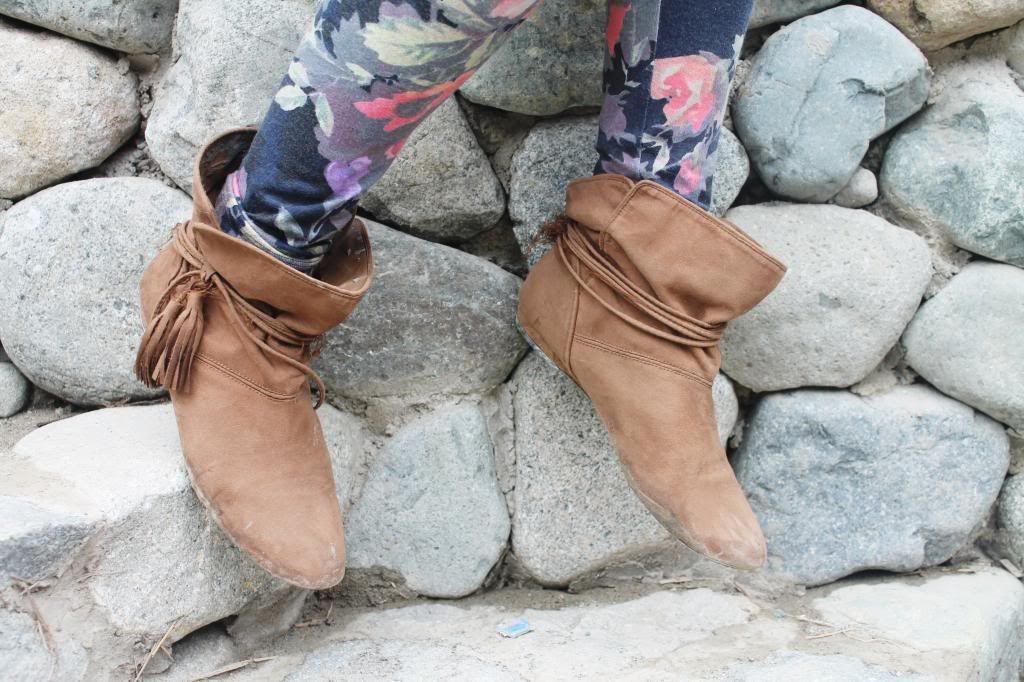 Anyway, how are you guys doing?? I hope everyone's enjoying summer vacation!
lol I'm technically not on vacation yet, since I'm currently taking summer classes. I know, I know. It must really suck being in school while everyone else is having fun just bumming around and doing cool stuff. But you know what?? I'm actually enjoying both of my classes right now :) The only sucky part is that school for me starts at 9:45 AM, which means that I have to wake up super early just to get to UPM in time.
And whoooops. Wouldya look at that. It's midnight already. Have to sleep now.