I went to a black-and-gold themed debut last Friday, and this was what I wore: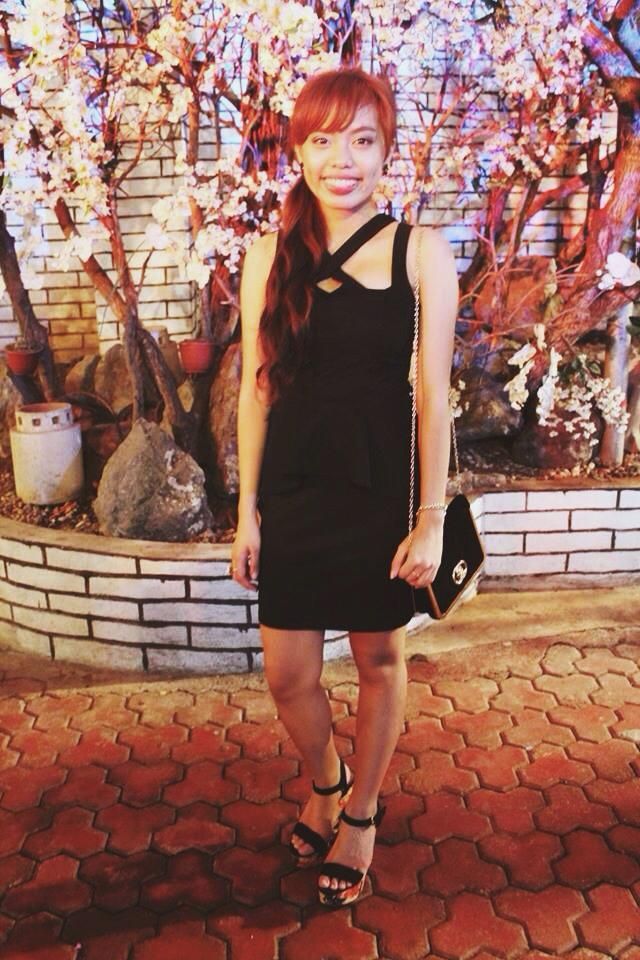 Black peplum dress: borrowed from my sister (forgot the brand lol)
Heels: Forever 21 (also from my sister)
Accessories (ring, bracelet): SM accessories
Black and fold flower earrings: Forever 21
Oh, and shout out to Klyde Tiberio for taking these photos!! Thank you so much!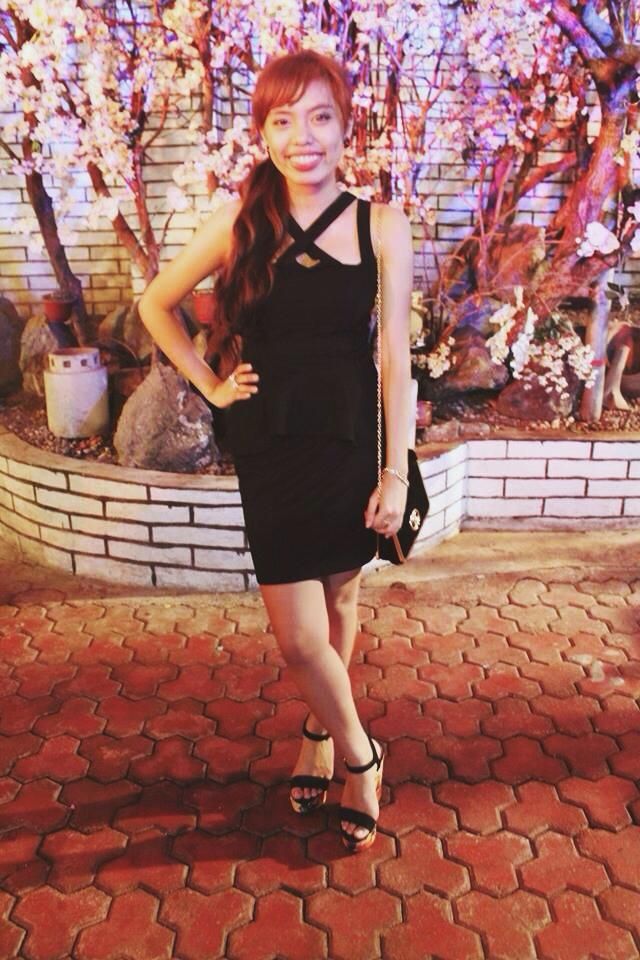 Since I was in black from head to toe, I decided to wear shoes that would definitely give the outfit much more color and character. These shoes were perfect, and right away, they stole my heart!
A group shot with my college friends wearing their own little black dresses!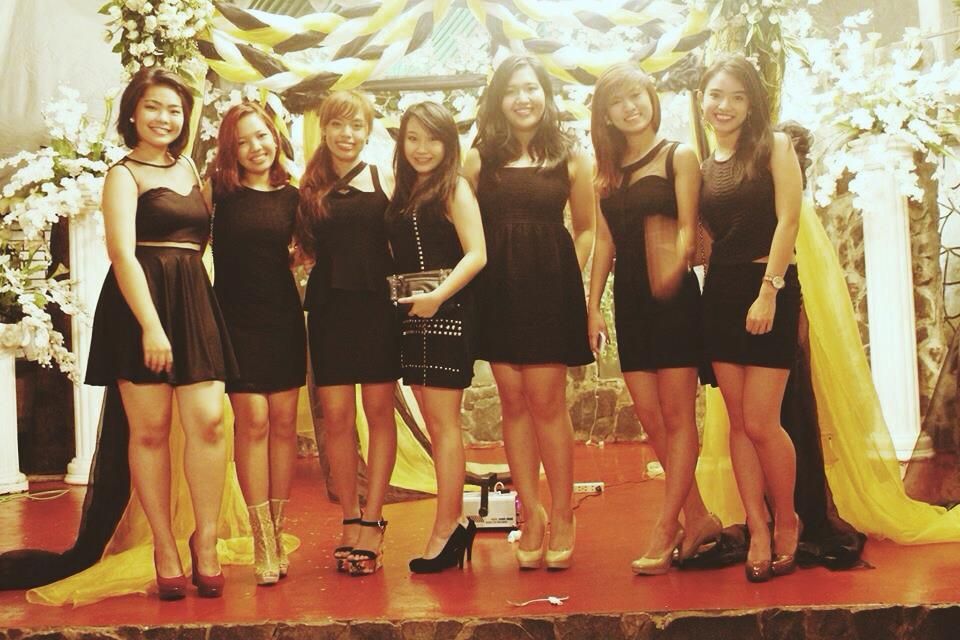 I'm not a make-up expert, but I love make-up nonetheless! So thanks also to my super awesome sister for giving me this bottle of foundation! Loreal True Match is now my favorite. I used to be a MAC girl, but I noticed that their foundation is too strong for me, because I usually get breakouts after using it. But for some reason, Loreal True Match is really compatible with my skin type. I don't get breakouts after using it, plus it feels super light on my face, too!
I'm ending this post with photobooth pictures. Lol! Happy 18th birthday, Hella! :)