I
t's Mean Girls' 10th anniversary today, and it's all over Facebook and Twitter.
Aaaand because it's a Wednesday today, I decided to wear something pink to school!!!! (because duh, "on Wednesdays, we wear pink!")
LOL funny thing is the only pink clothes I have are either 1) sweaters, 2) formal wear, or 3) still in the laundry (yup, someone here has to update her wardrobe!).
"Para maipilit lang", I wore peach shorts (para mejo pink parin HAHA), pink sandals, and pink accessories:))
Top: Forever 21/ Shorts: bazaar/ Sandals: Primadonna
Accessories|| Watch: Baby G, bracelets: Divisoria, pony tail: I'm selling them! haha contact me for deets!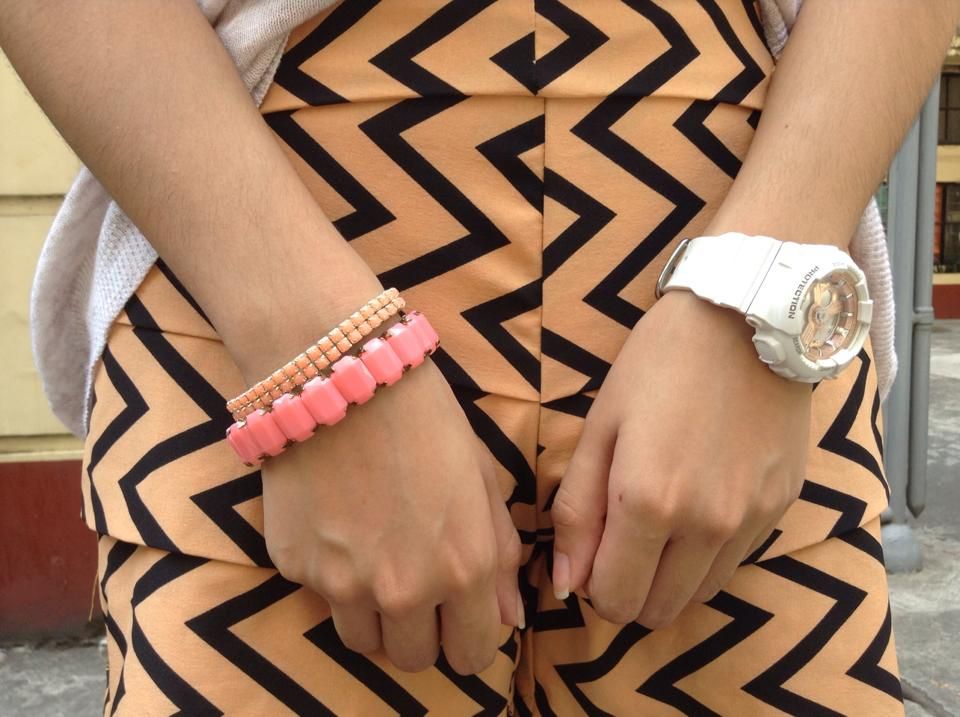 Imma take this moment to plug in my newest venture HAHAHAHA
yup guys, times are hard =)) So my friend and I decided to start a small business
We're selling GRAHAM BALLS for only 5 pesos each! And they're SUPER YUMMY I swear (im not being biased , promise)! Contact me for orders! woot wooot. Meet up area is around UPM or Rob Manila only :)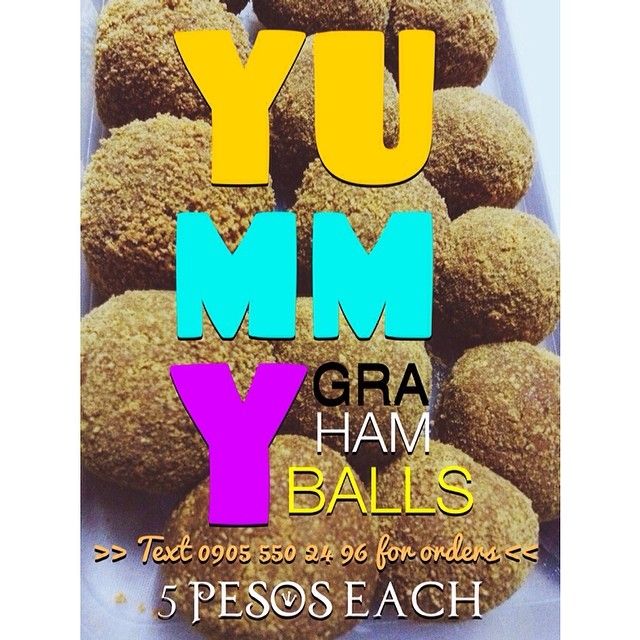 I feel sooo sabaw right now so imma cut this post right here.