This was what I wore to an important meeting with my Sorority sisters last Saturday.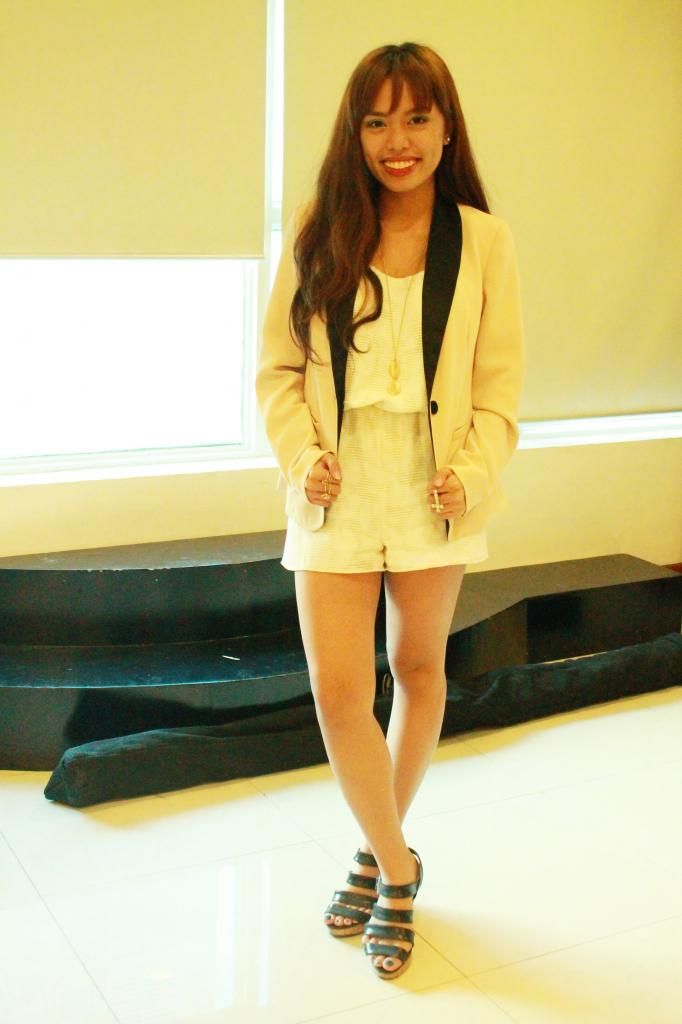 All accessories: Forever 21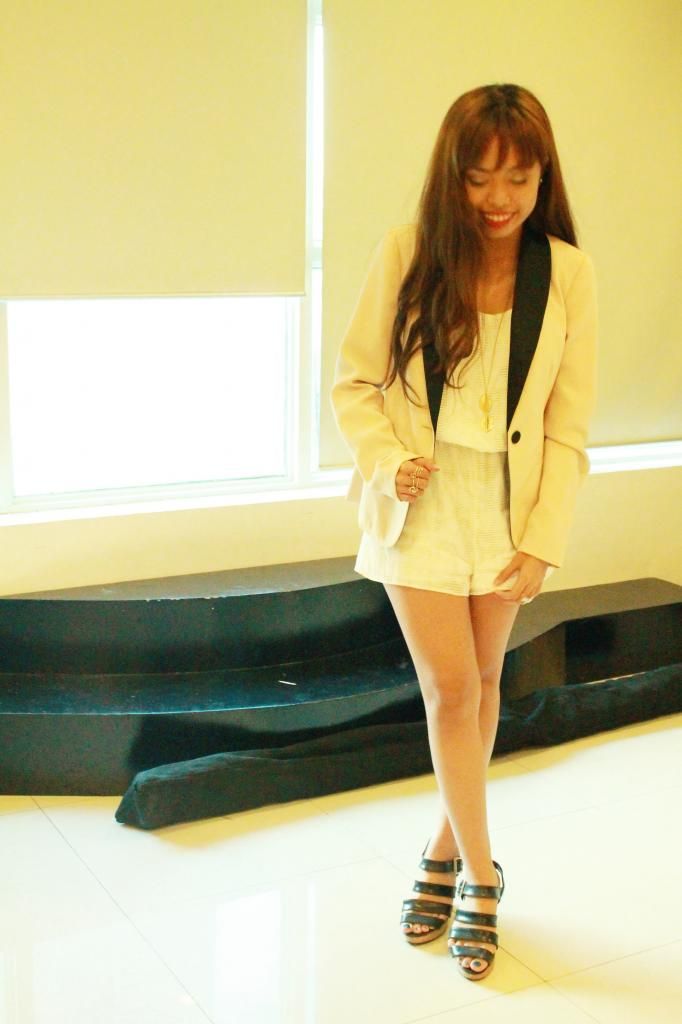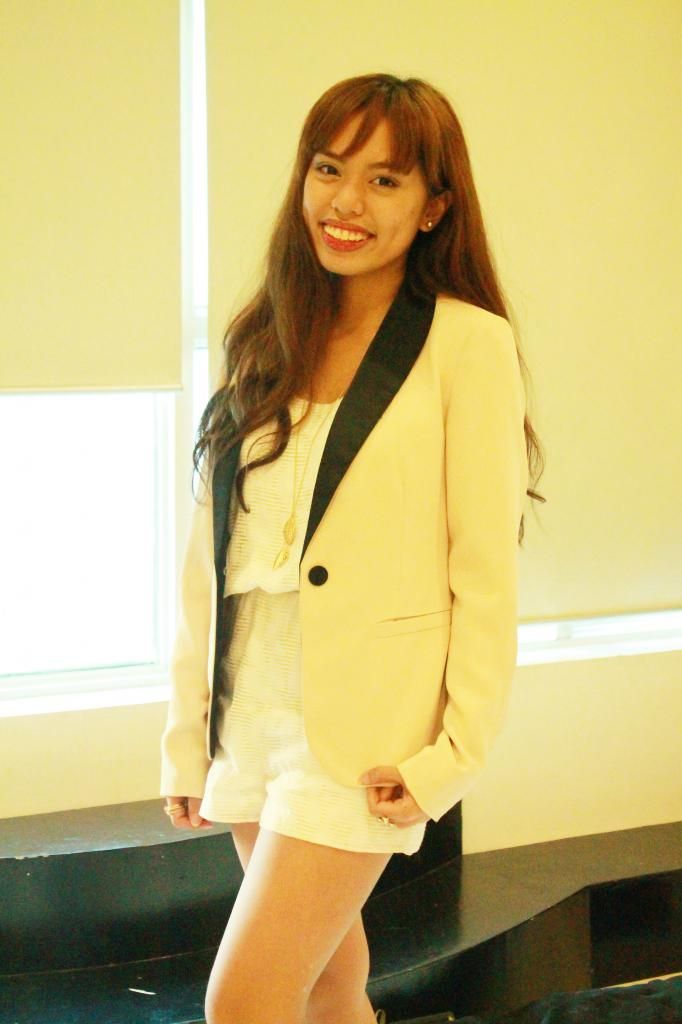 Rompers are my current addiction. They're very comfortable yet very fashionable; they can even appear casual or sophisticated, depending on the way you style them!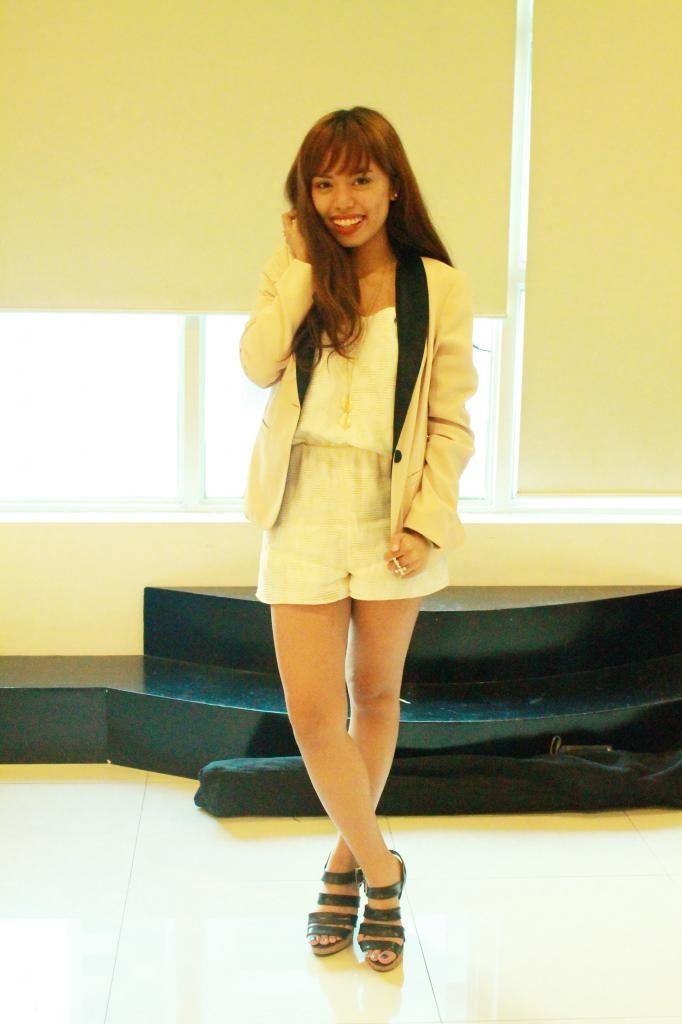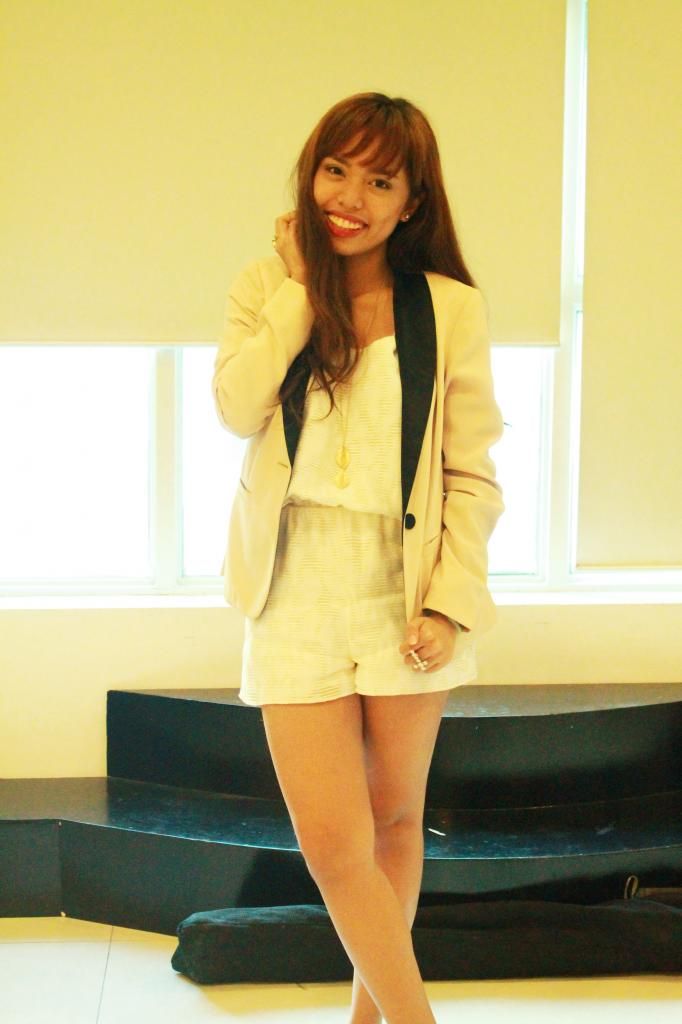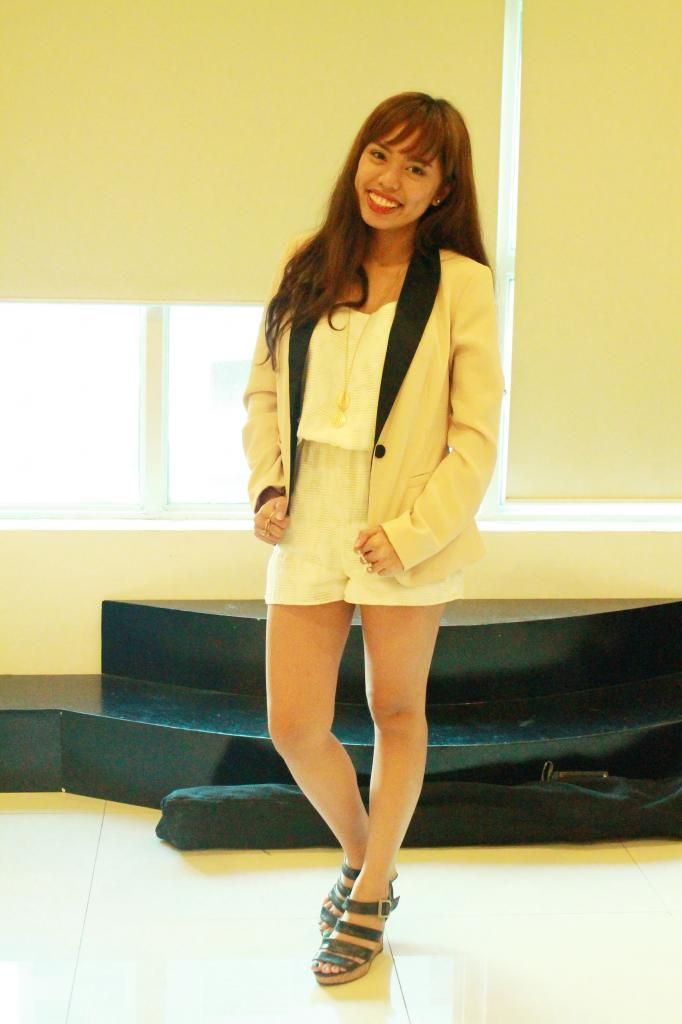 Forever 21 offers lots of unique accessories that you'll easily fall in love with. I especially have a thing for stackable rings as of the moment because they're really fun to wear !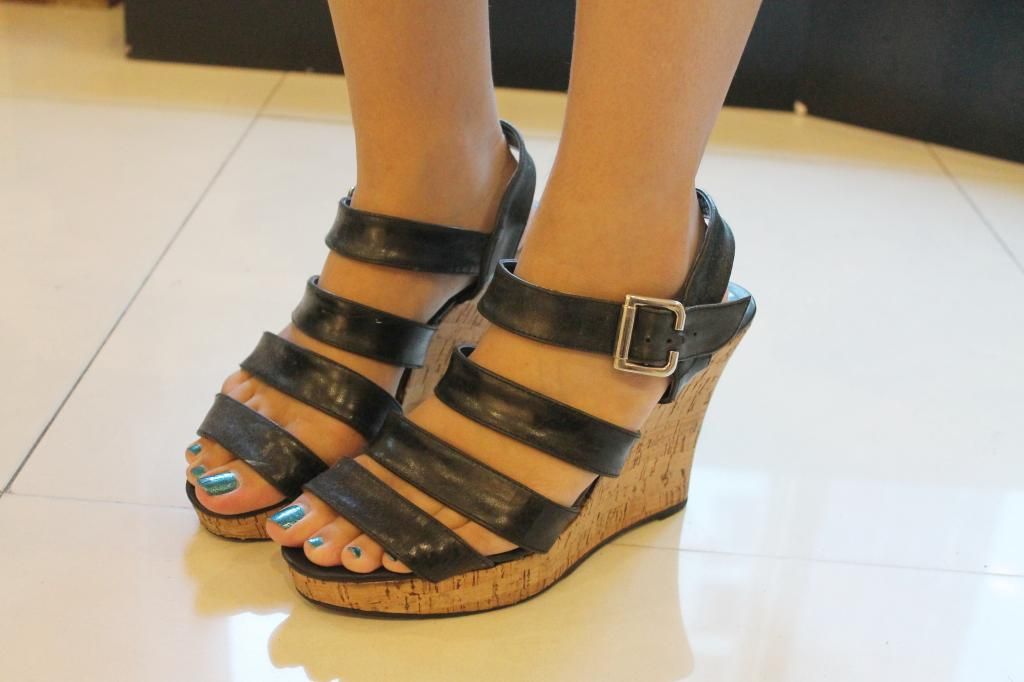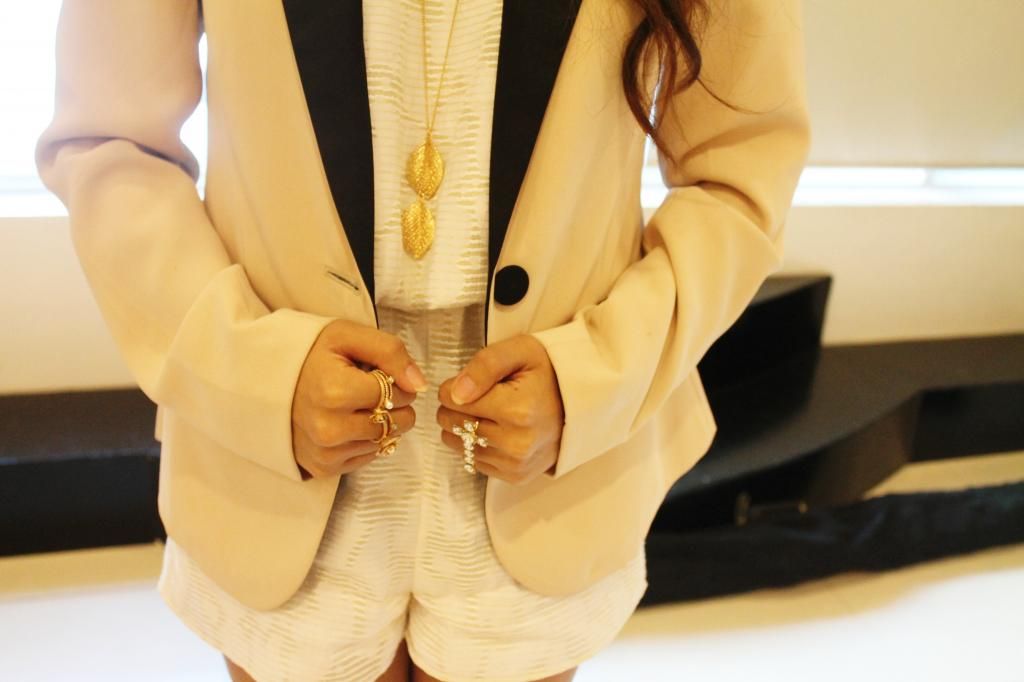 Thank you to my sis Marga for taking my outfit shots! Heehee. I decided to take her OOTD as well, because she looked incredibly hot in her skirt and cropped top!
With some of my Sorority sisters, LC Bekai and Lili <3
I love how our outfits coordinated that day! lol
Can't wait for what's in store this year! So stoked!