I don't know exactly how it came to this point, but I think it all started a week ago during one of my self-pity sessions. I was feeling low and insecure because of so/many/personal/reasons that I decided not to mention here anymore lol..
But I got tired, eventually. I got tired of pinning my spirits down to the floor. I got tired of living inside an imaginary box and feeding my thoughts more negativity. I got tired of feeling inferior to others, and thinking that I deserved to feel insecure. I just got tired.
I didn't have to feel that way, anyway. I didn't have to feel sorry for myself. I realized, if I just cut off my habit of always comparing myself to others and putting myself down-- if I just stop it with all the whining and complaining-- then maybe I could finally start to get up, move, and actually do something.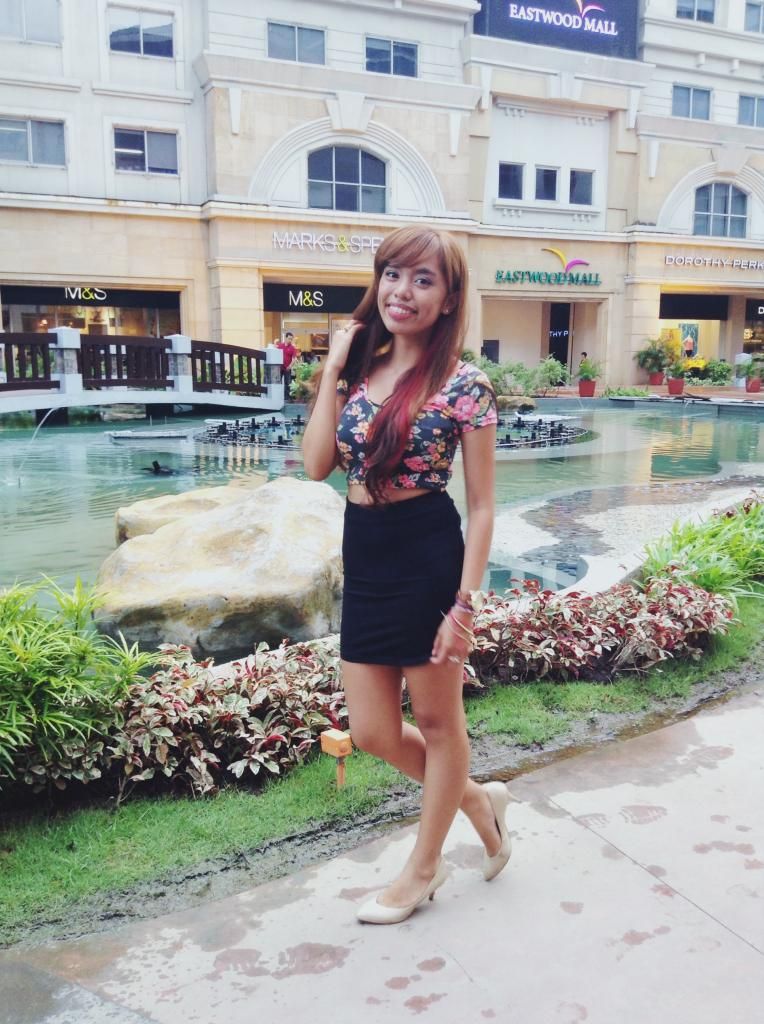 I got a piece of paper and folded it into half. The left side said "Strengths", and the right said "Weaknesses". I filled each column with traits and characteristics, and reflected on them. It was pretty therapeutic, actually. After my self-reflection, I promised myself a couple of things. Like, I will accept myself for who I am; I will stop trying to always please others, and start finally doing things for my self , in achieving my dreams; I will focus on my own strengths and I will stop comparing myself to other people, because we are all different from each other; and finally, I will stop trying to be someone else.
As for my weaknesses, I decided that this year, I will start working on the stuff that I could change/improve on. For instance, I feel like I'm a weak, gawky girl and this year, I promise to workout regularly so that I could be stronger. And during times that I feel inferior and I feel like I'm never going to get rid of my writer's block, I'm going to find inspiration or perhaps enroll in a workshop to learn and improve on my writing skills.
I promised myself to do things as early as now. I didn't want to live life with regrets and what ifs, anyway, so starting that day, I wanted to change and work on with what I already could.
And so, just as promised, I started working out. I'm taking baby steps for now, but I'm very happy for myself because it's something I've never really done before. Because of personal reasons, I've always complained and felt insecure about my body (especially my legs and tummy), but now that I'm trying to do something about it, I can't help but feel lighter inside. True enough, working out made me feel more confident and comfortable with myself, because I knew I was actually doing something about my insecurity.
Yesterday was my first time (ever!!) to wear a cropped top. As I said earlier, my tummy has always been my insecurity (again, because of personal reasons hehe), so wearing this required a lot of confidence for me. I may not have a body like that of a VS Angel's, but at least now, I'm finally confident in my own skin, and that's what's important, right? :)
Hey, don't get me wrong. I'm not telling everyone to get up and start working out today! What I'm saying is that if you're feeling insecure about something (whether it be career-related, relationship-related, or whatnot), don't let it pull you down. Because guess what? You can do something about it. You can get rid of it by finding a way that you think would work best for you. Do whatever makes you feel beautiful, strong, and powerful inside. Focus on your strengths. If you think you need improvement on a certain aspect, do what you could to change it. Never give up without a fight. If you really can't change it, then at least you know for yourself that you fought a good fight; focus on your strengths and don't close doors just yet! Make room for discovery. Make room for more good things coming your way. When you're feeling insecure, don't give up-- fight! Fight the negativity and find ways to bring out your inner sunshine! :)
You can do it! We all can do it!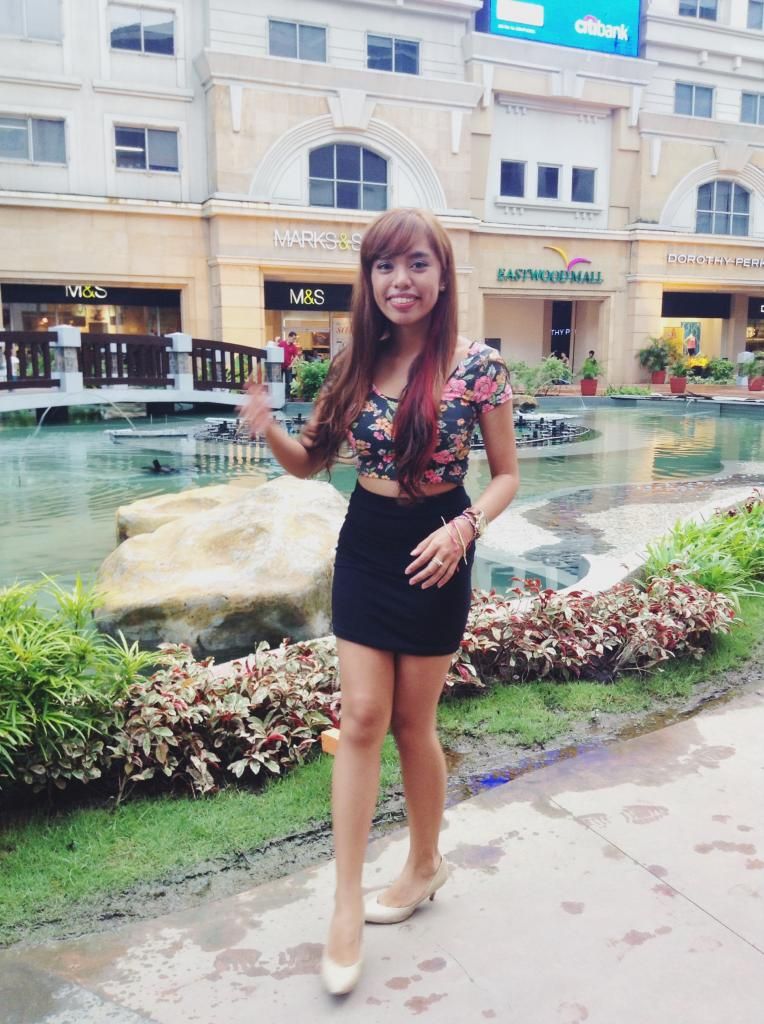 Anyway, enough of the serious stuff. HAHA! Yesterday, somebody got to try out something new. Two words: Red Streaks.
With all the confidence and courage (lol) I gathered over the week, I knew I had to release my inner spunk somewhere. And if you've already read my
post
on ModernFilipina.ph ,it was mentioned there that we should always try to look for a hair style that says a lot about us. And in my case, I hadn't felt more of myself in months until last week, with an added bit of free-spirited and a dash of adventurous; so I told my artist over at Azta Urban Salon, "Hey, why not give me a hint of red streaks?"
Bracelets: a pasalubong from Australia! Hey, Angeline! Thank you so much for this!
Watch: Aldo
Earrings: Claire's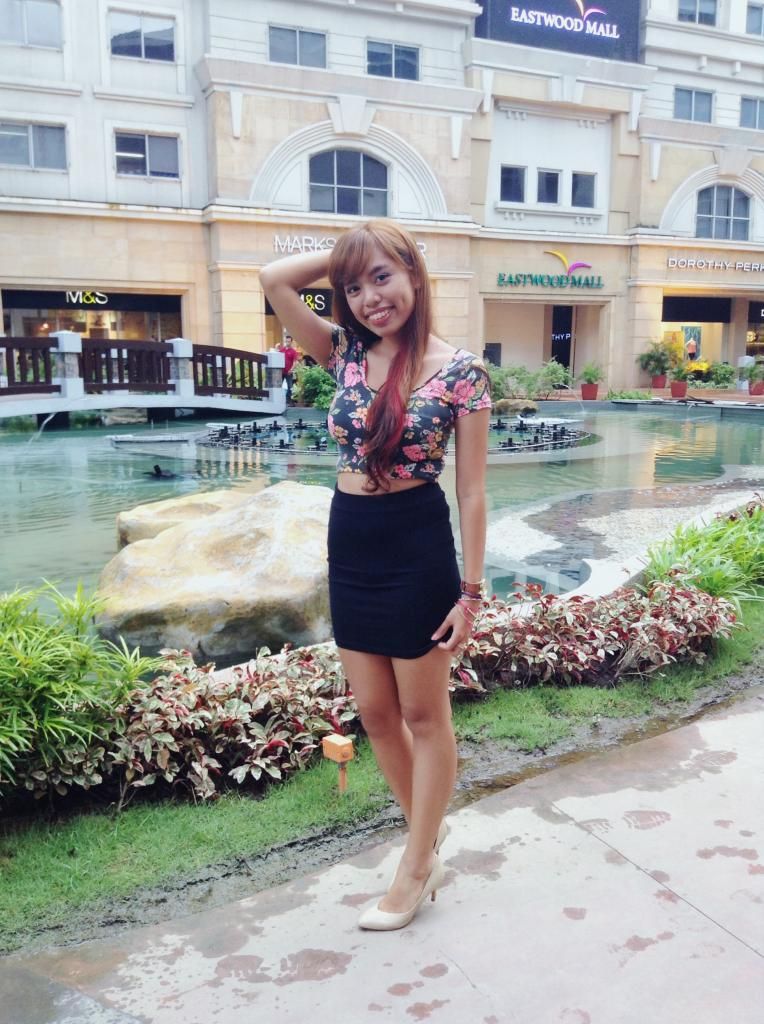 Top: Paradise Treats (@paradisetreats on IG)
Skirt: Forever 21
Nude kitten heels: Charles and Keith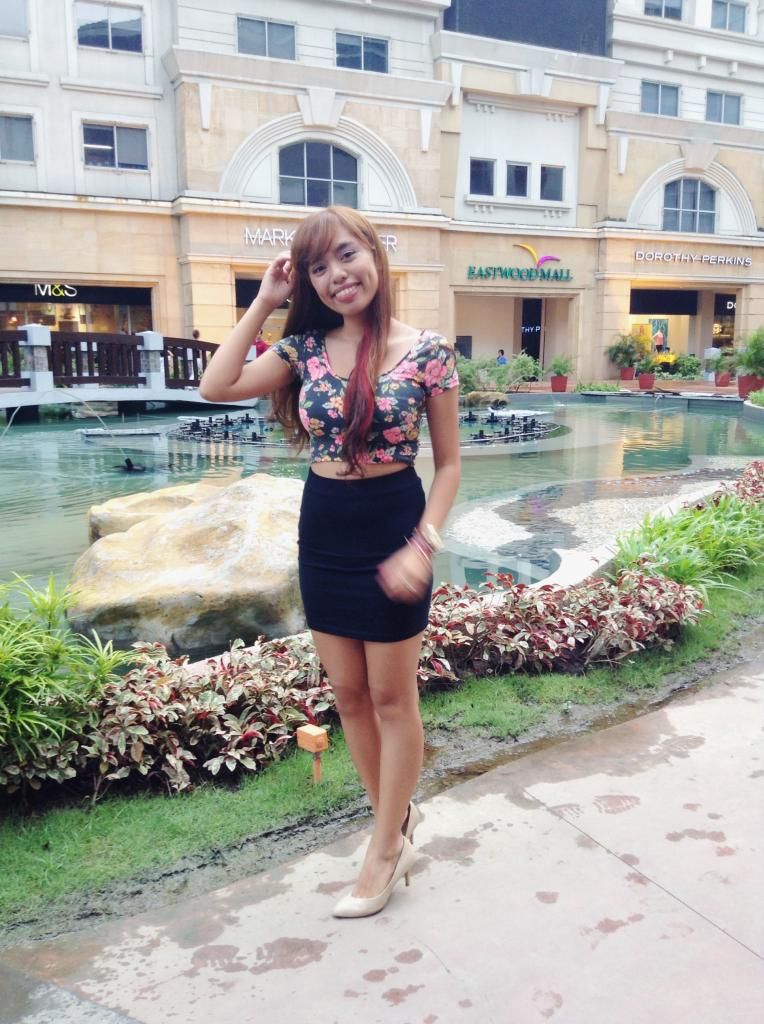 (Outfit shots taken by Ken)
-----------------------------------------------------------------------------------
A big shout out to Azta Urban Salon for giving me a roots retouch (finally!! after 3 months LOL) and a touch of red! Yaaay!
But hey, I wasn't the only one who enjoyed my Azta experience! Check out Ken who had his haircut too!
Thank you to my forever stylist, Sir Jo for everything! And thank you too, Ms. April! :)
To all the girls out there who need some confidence boosting, too, we're in this together. I'm praying for all of you! We can do this.
Here's to happier (and fiercer) days ahead!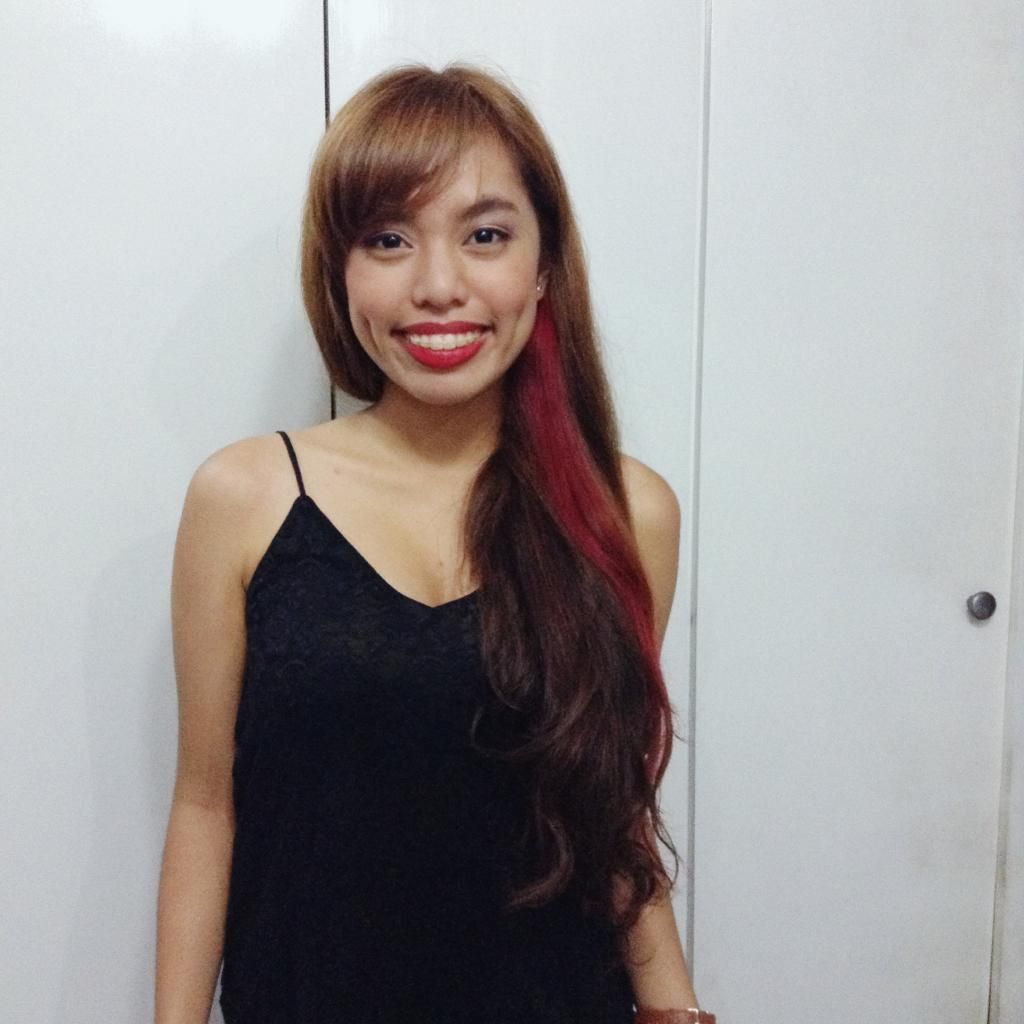 xoxo,
The Teenage Queen