I'm a sucker for all things pastel, and I swear I can never get enough of them.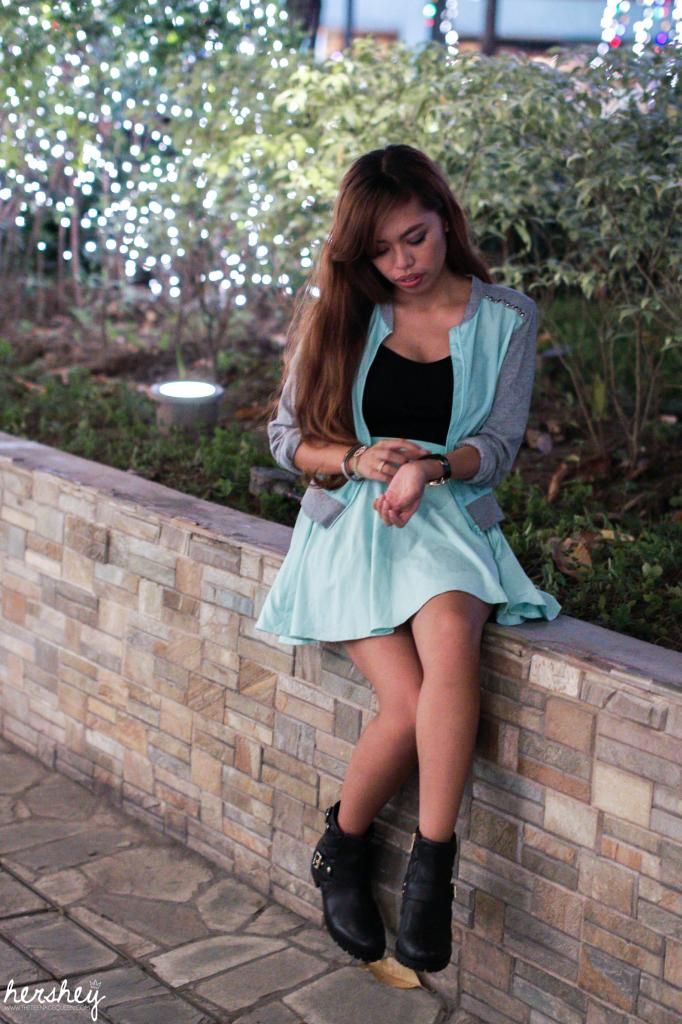 This was what I wore to the Fujifilm "Hello Kitty Instax" Wanderlaunch (you can read about it
HERE
). The event was held at one of the girliest and daintiest cupcakes store I know of, and that was why I decided to go all pastel and matchy-matchy. To even out the "girliness" of this outfit, I added touches of black to add a little spice to it.
(A big shout out to my best friend Ji Young Lee for coming up with the title of this post. Haha!)
Jacket: H&M Kids' Section
Black top: Forever 21
Skirt: bazaar
Boots: H&M
Watch: Aldo
The matching pieces and happy colors of this outfit remind me so much of the 80's--and I LOVE IT!
Oh, and congratulations to Merielle Roelle, Brianna Cardenas, and Stacey Lee for winning my Browhaus giveaway! :) I'll be announcing the winners of the Nourriture giveaway soon.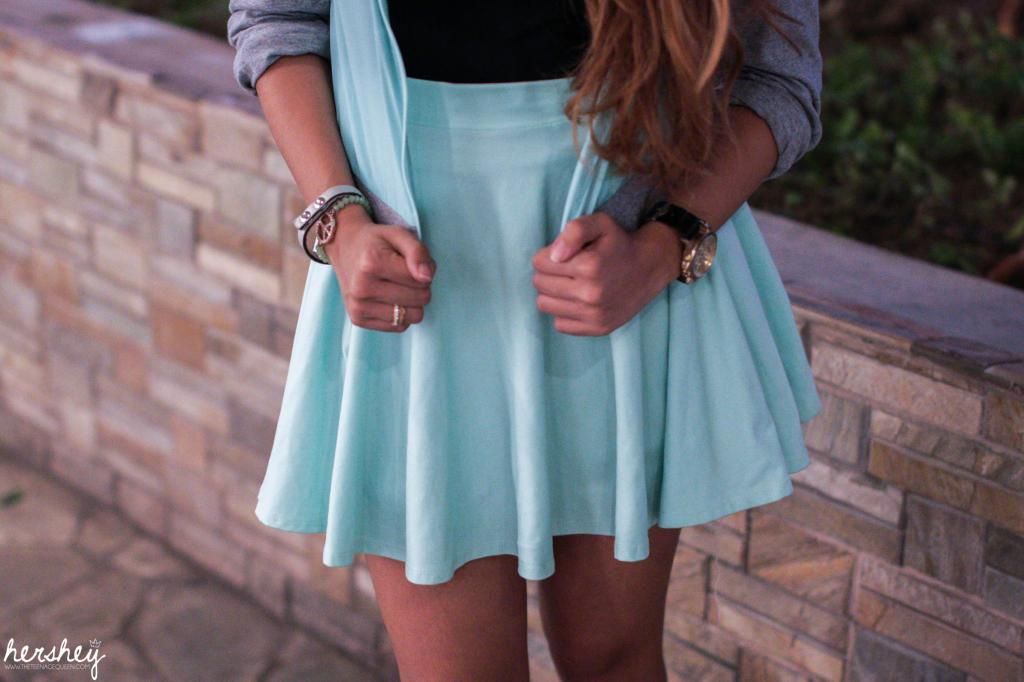 xoxo,
The Teenage Queen